YOUR DONATIONS ensure we can help citizens plant and care for more trees in urban areas throughout our beloved State
Thank you for doing your part
Your donations increase the number of trees living, growing, shading and beautifying the cities and towns of New Mexico. Our staff and board work with professional and citizen volunteers and private and public funders to multiply your donation ten-fold.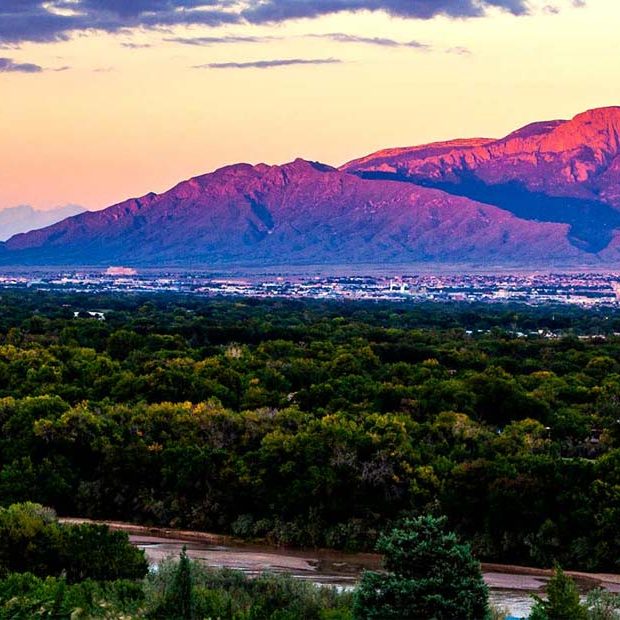 THANK YOU FOR MAKING THINGS HAPPEN
SPECIAL PROJECTS
We are currently in search of partners who can help us add a couple of pick-up trucks to our fleet.
Please Contact Tamara, if you may be able to help.