Mission Statement
Tree New Mexico is dedicated to helping communities plant and care for trees in urban areas — large and small — throughout The Land of Enchantment.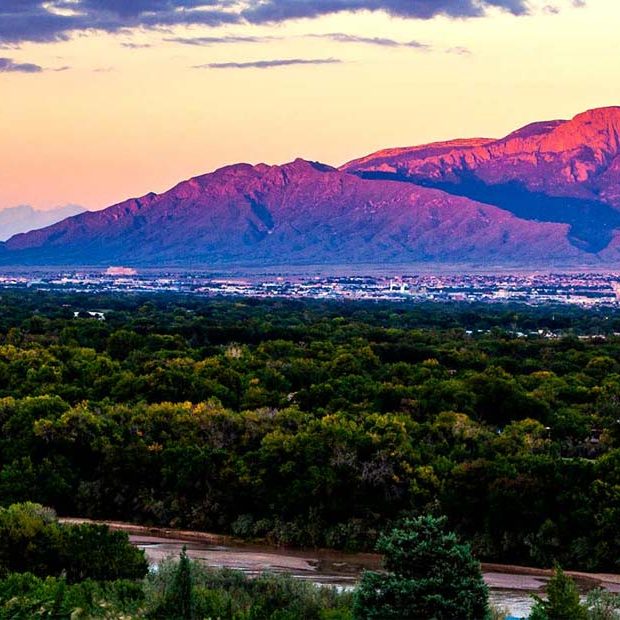 Organizational History and Goal
For over 30 years Tree New Mexico (TNM) has been planting trees in the Land of Enchantment and educating the public on the value and necessity of healthy urban forests. We continue to be the premier private, non-profit tree planting organization in NM (and the nation); planting thousands of trees each year and building a high level of understanding and advocacy for the expansion and maintenance of urban forests.
Tree New Mexico was initially formed out of concern for the environment by local high school students on the premise that tree planting is an important and worthwhile national and community goal. Since our founding in 1990, our partners and volunteers have helped plant over 1,250,000 trees in communities throughout New Mexico. Sue Probart, Founding Director and now Board Emeritus, ran TNM for the better part of 30 years. She is generally known in NM as "Ms. Tree" and as the reason we have urban forestry at all.
Our Objectives:
Build strong and effective partnerships with all levels of public and private organizations.

Increase the canopy of urban and community forests throughout New Mexico.

Provide environmental tree-based education for citizens of all ages.

Serve as an urban and community forestry advocate.

Mitigate and reverse urban heat island effect in urban areas of the state.

Build public awareness regarding trees and the environmental role they play in our communities and the nation.
Tree New Mexico
Board of Directors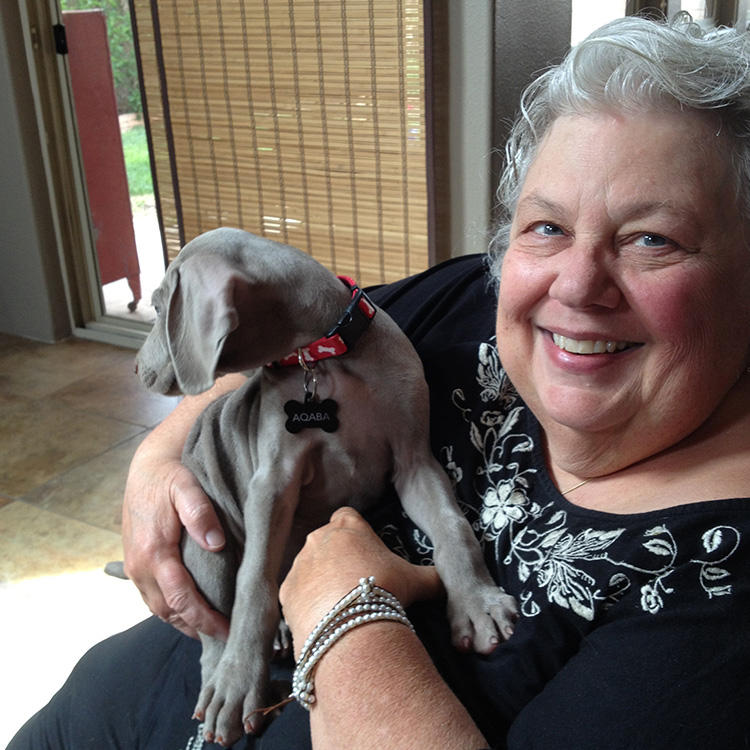 Suzanne Probart
Founder and Board Member Emeritus
Suzanne is the founding director of Tree New Mexico. She has guided Tree New Mexico into a nationally recognized and commended environmental tree planting and education organization.
For many years she served
on the New Mexico Tree Planting Advisory Committee, and the New Mexico Urban Forest Council.
During its formative years,
Suzanne also helped Navajo agencies and government officials establish Navajo Nation Arbor Day, and assisted communities around the state in earning their Tree City USA designations.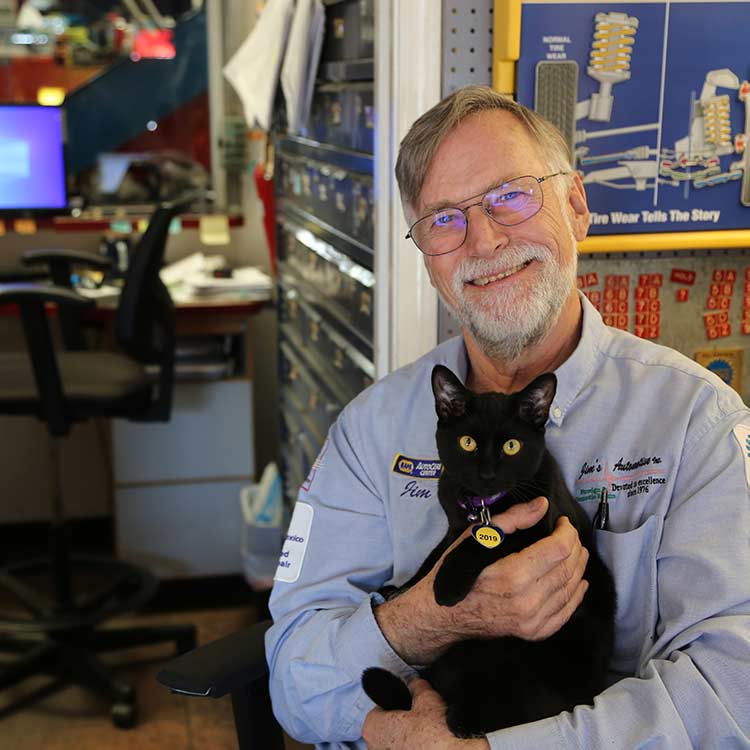 James A. Maddox
President
Jim was born in Denver, Colorado but grew up in Bosque Farms, New Mexico. The 4H was a major part of his life as animals, plants and trees have always been of interest. Jim developed a rural area watering system to keep juvenile trees, shrubs and even gardens alive in remote areas without access to well water! He is known as the "Sourdough Mechanic" for his State Fair winning bread recipe and has been active with Tree New Mexico and a member of the Board of Directors since 1993.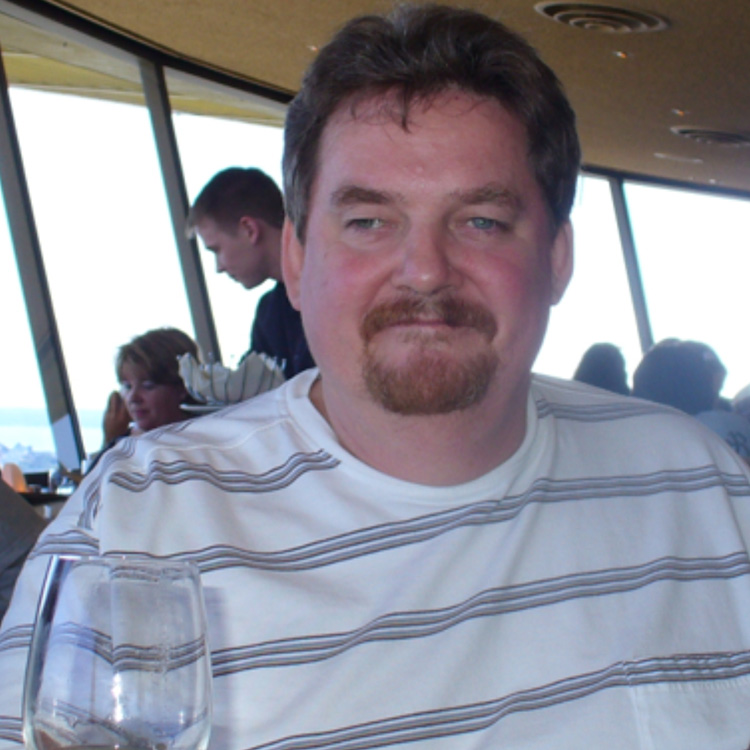 Gary Benton
Treasurer
Tree NM board member since June 2017 Treasurer since 2018. Gary retired as a process engineer in June 2016, after a 20-year career at the Intel Corporation in Rio Rancho NM. He then spent the 2017 tax season working in a local accounting office. While there he took CNM accounting classes and honed his accounting skills at work. In 2018 Gary began his own bookkeeping company. Gary Benton LLC, dba The Benton Company. There he caters to the bookkeeping needs of small businesses and non-profits. Gary provides many services to Tree NM including payroll, limited accounting services and he often lends his truck to Tree NM planting events. Born in Ohio and raised in Michigan, Gary moved to New Mexico in April 1980 and has been a resident for 40 years now. He and his wife Gina have been exclusive for 31 years. They have 4 children and 5 grandchildren, 2 dogs and a cat.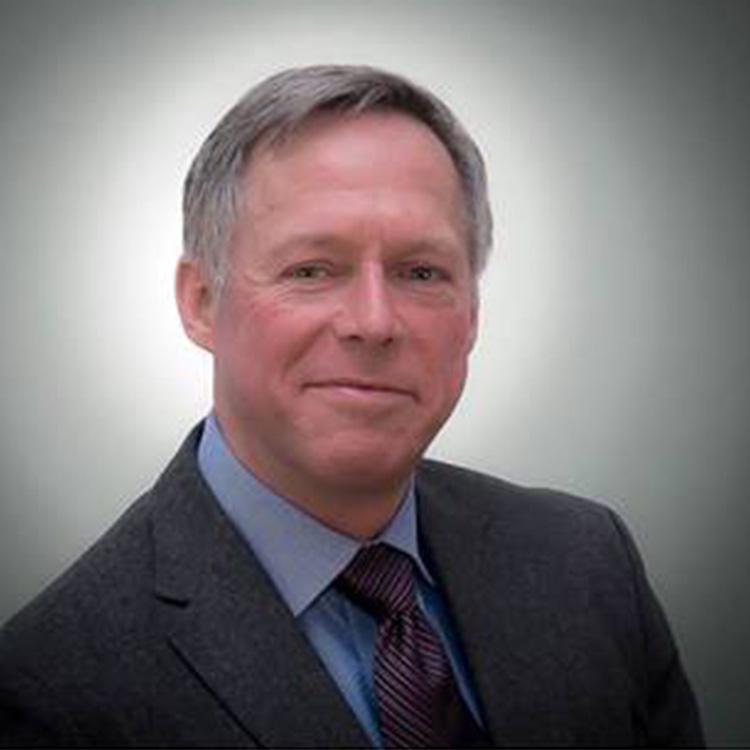 Michael Payton
Secretary
Michael Payton is a Landscape Designer and ISA Certified Arborist who has a passion for "re-wilding" landscapes. Founder and Principal of Garden Wild New Mexico, Michael is a recent transplant from NYC with more than 15 years of experience in Green Infrastructure, Horticulture, Arboriculture and Planning in the public and private sector. He earned a Bachelor's degree in Music from the University of South Florida and holds a Master's degree in Landscape Architecture from the City College of New York. Prior to his work in Landscape Architecture, Michael performed as trumpeter with several Broadway shows and orchestras in New York, Florida and Venezuela, as well as at Walt Disney World.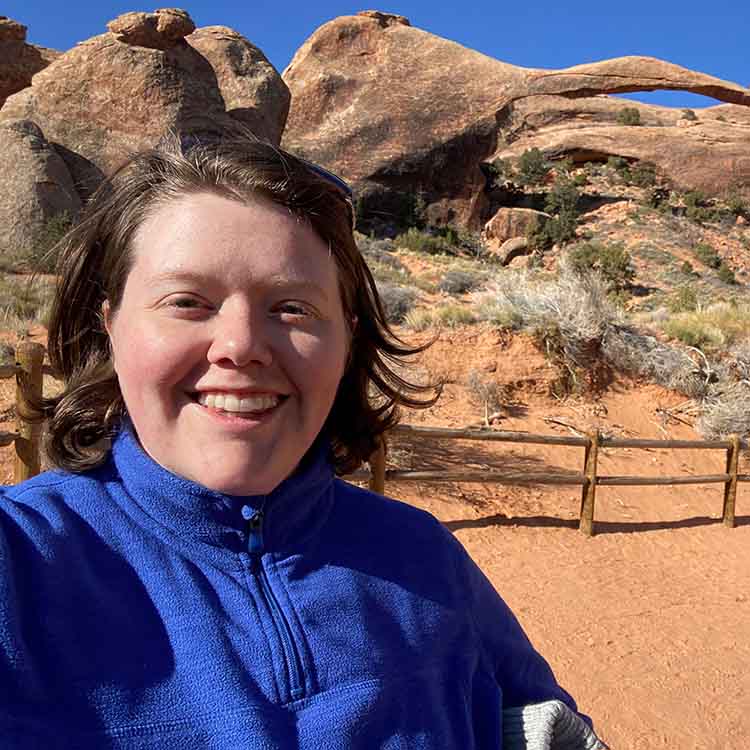 Laura W. Rummler
Member of the Board
Laura has a master's degree in nonprofit management, over 20 years in the theatre, and currently serves as a City Council Policy Analyst.
Laura brings expertise in nonprofits and business management to Tree NM. She is currently a Policy Analyst for the Albuquerque City Council, where she engages with community members and organizations to improve local legislation. She holds a master's degree from the University of Wisconsin-Milwaukee in nonprofit management, with an emphasis on board governance and executive management policy. Previously, she earned a bachelor's degree from Southern Utah University in theatre, which led her to an early career in directing and nonprofit theatre management.
Laura has lived from Tucson to Chicago, but she calls Albuquerque home. She enjoys gardening, tending to her chickens and raising her two children under the comforting backyard shade of Arizona cypress, pinyon pines and a mulberry tree.
Tree New Mexico Staff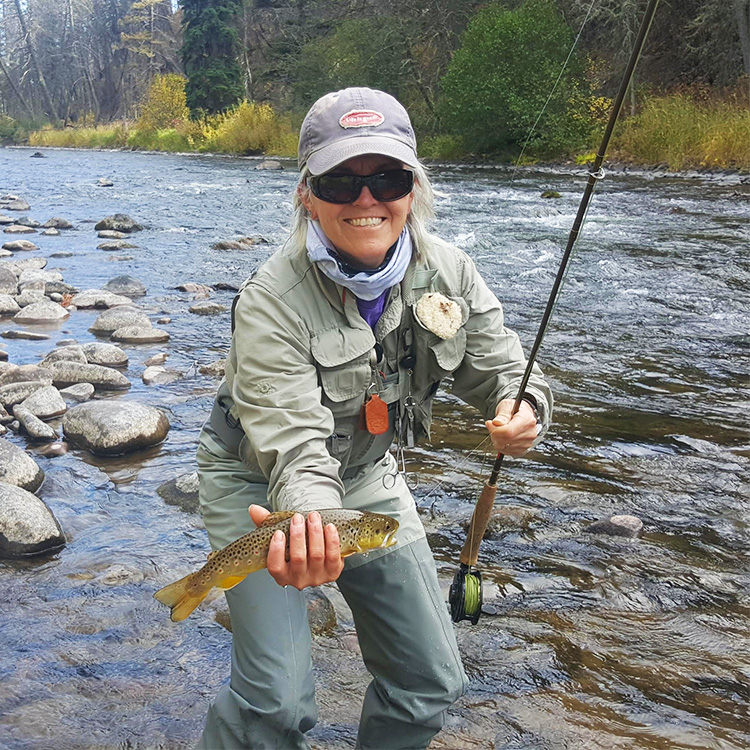 Shannon Horst
Executive Director
Shannon Horst has spent her professional career weaving her love of agriculture, the environment and wildlife, languages and writing and an exploration of spirituality and health together into one intriguing, challenging and enriching tapestry. She took over as Executive Director from her dear friend and colleague Sue Probart in April of 2018. Together with TNM staff, partners, and volunteers she is focused on creating and building NM's premier private, not for profit, flourishing urban forestry group.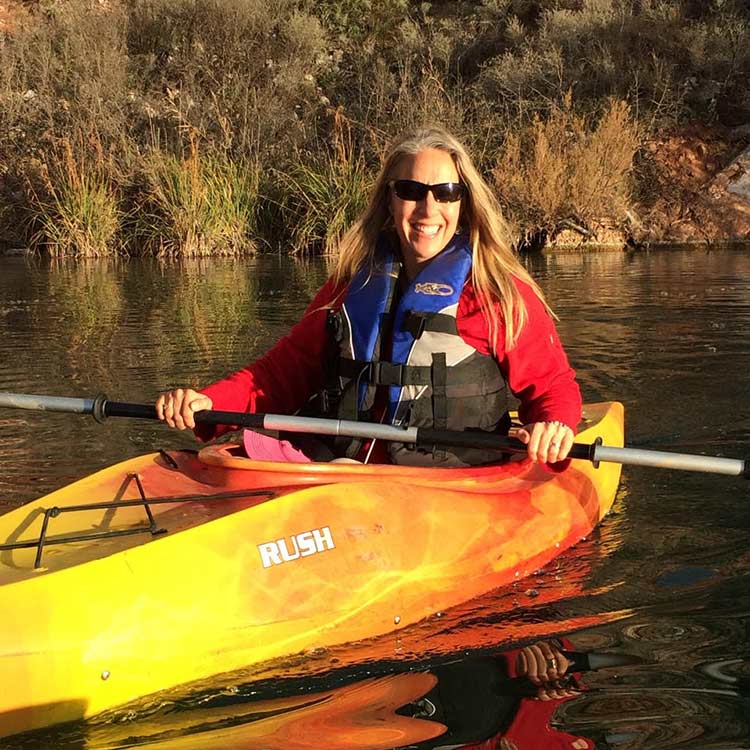 Tamar Randall
Development Director
Tamar Randall, CGW, is a Certified Grant Writer with American Grant Writers' Association. She loves words, science, and people and is excited to be part of the Tree New Mexico Team to plant trees across NM by cultivating, writing, and managing grants and also by supporting the planting organizers and volunteers. As a long-term volunteer herself, Tamar enjoys coordinating Tree New Mexico's amazing volunteers and community. Previously Tamar served as Director of HR and Marketing for a therapy group and homeschooled her sons. She has a BS in Biology.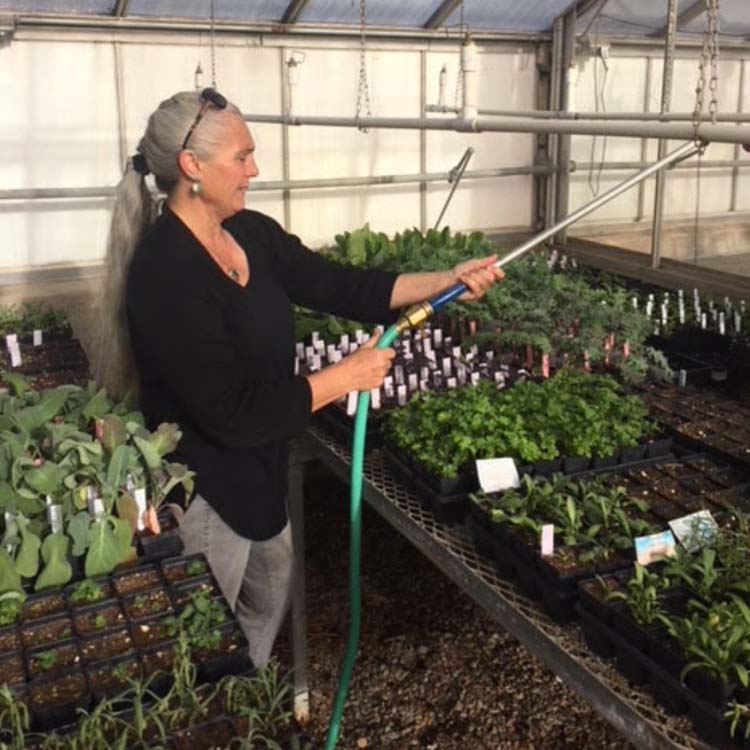 Kelly White
Training and Program Development Director
Kelly began her love of plants many years ago in the state of New Mexico. And for over 30 years has lived in an intentional community on a 10-acre farm in Albuquerque's South Valley at the foot of the Isleta's sacred Black Mesa. Kelly is an educator by training and passion. Working internationally, she has designed curriculum, created and managed training programs and taught others to love and promote all things green and growing. In November of 2018 she was invited to become Tree New Mexico's Program Development Director. It is the perfect job for Kelly and her background. She can be creative, utilize her years of education and experience and continue to encourage others who also love to learn about trees.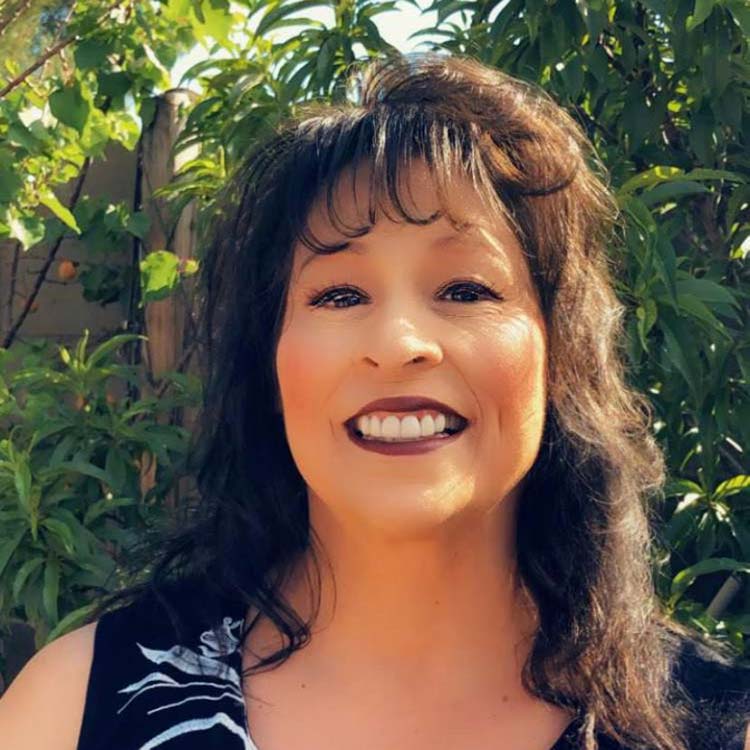 Maria Padilla
NeighborWoods Program Director
I was born and raised in the North Valley on a farm near the Bosque. I have worked in the DD field, working with people with Disabilities for the last 37 years. I worked as a direct care staff, coordinator, program manager, family living provider and a community access staff. I have been with Tree New Mexico since September 2019. I enjoy going out and meeting the communities and being a support to the people. I enjoy learning something new everyday either from my colleagues, the people we work with etc.  I especially enjoy watching the neighborhoods transform with their new trees and am hopeful for the canopy it will create. YAY TREES!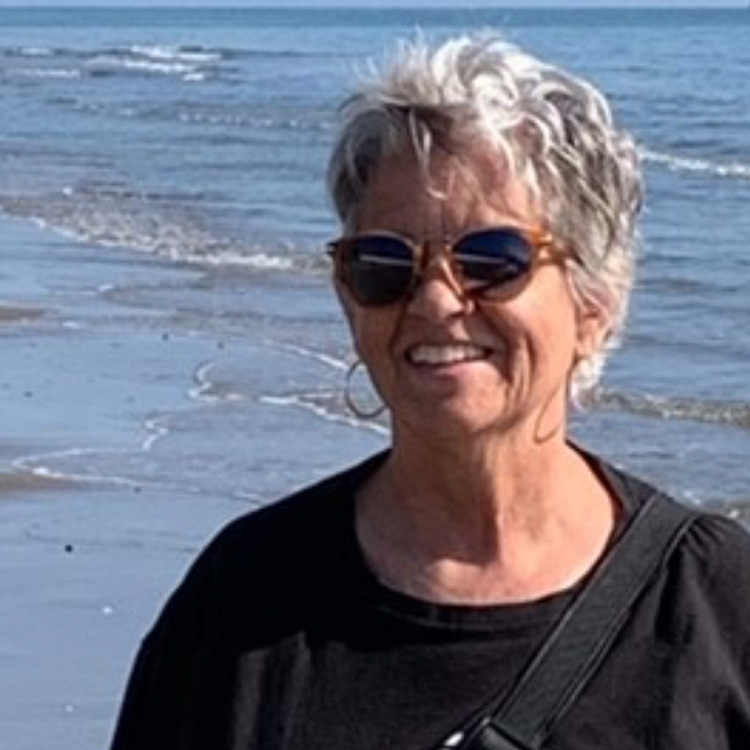 Betta Eisenberg
Special Projects Program Director
Betta's experience includes a 30-year career at Intel before retiring and becoming TNM's Encore fellow. She was a former board member many years ago, and for the past 3 years she has been the program manager for TNM's ABQ NeighborWoods program. Her contributions include partnering with and training the community, interfacing with local government stakeholders, and mentoring TNM staff. She also provides database, website, and office support.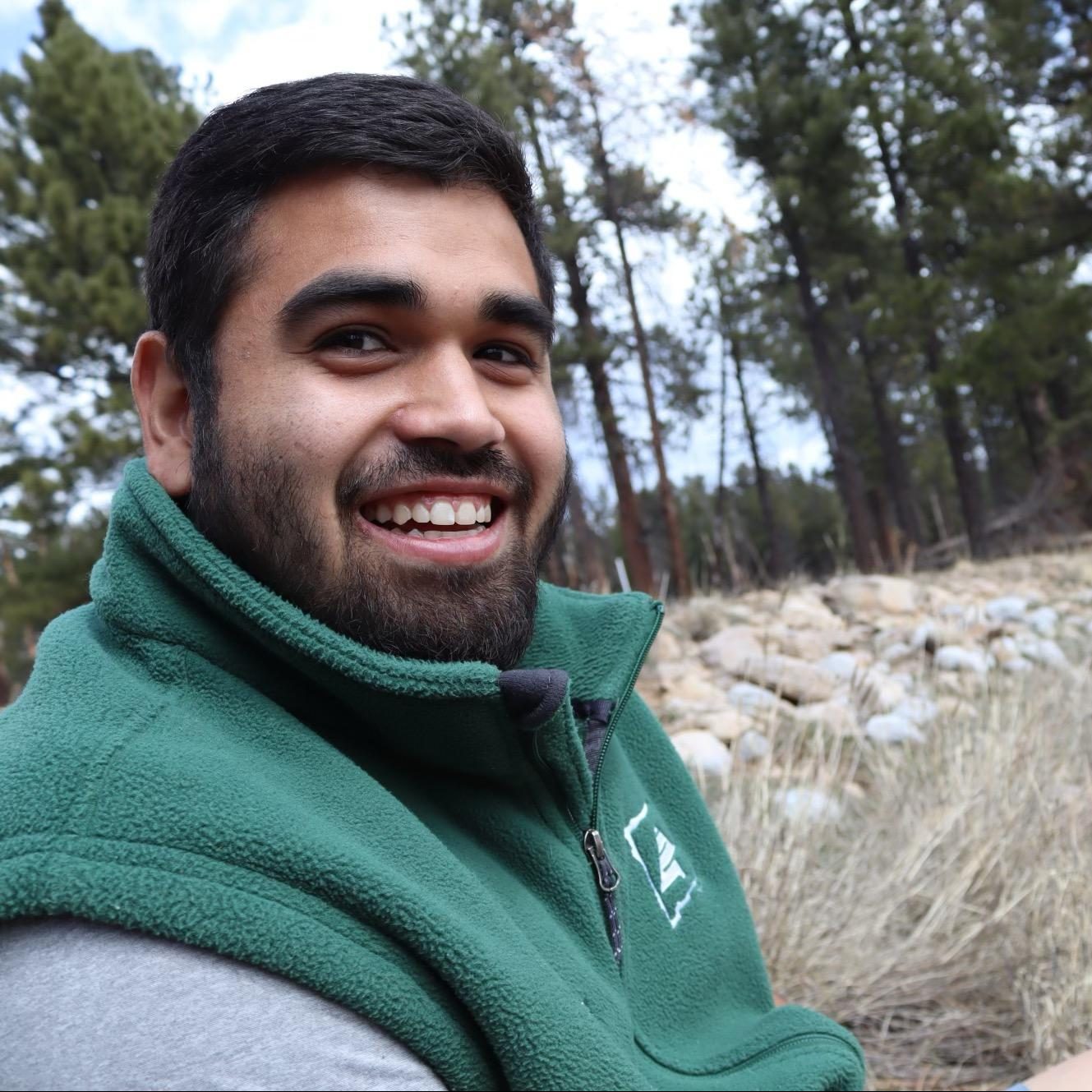 Luis Santiago
NeighborWoods Coordinator
Born and raised in Albuquerque, Luis graduated from UNM in 2018 with a degree in History/Political Science. He likes to travel New Mexico's landscape, hike, and discover new natural wonders. "Every day, I am blessed to live and breathe trees, but it satisfies me more to talk and learn the stories of the people of Albuquerque. My dreams for Albuquerque through Tree New Mexico is to share the importance of trees. I truly believe and desire our city can gain world recognition through the foundation of our tree plantings." Luis is very excited to increase the tree canopy on the Westside of Albuquerque and enjoys interfacing with the community outreach during ABQ NeighborWoods activities.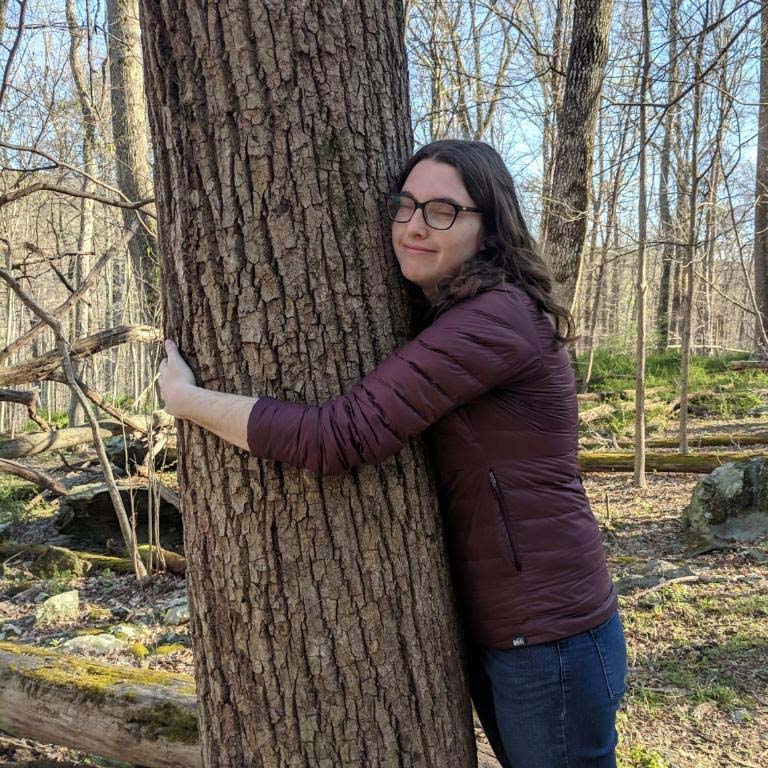 Rachel Hendrix
NeighborWoods Coordinator
After graduating from the University of New Mexico with a degree in Film and Digital Media, Rachel fell into the conservation field after joining a Conservation Crew with Rocky Mountain Youth Corps (RMYC) in Albuquerque. There, she gained a greater appreciation for New Mexico's natural places while building and maintaining trails, removing invasive species, and planting trees! In addition to her five seasons with RMYC, Rachel created a variety of digital content as a Digital Media Fellow with the National Park Service in Washington, D.C. Born and raised in Albuquerque, Rachel enjoys spending time in the Bosque and hiking in the Sandias. Rachel is excited to combine her digital media background with her love for conservation while with Tree New Mexico.
_____________________________________
We plant trees to keep New Mexico clean, beautiful & healthy.
________________________________________