NM NeighborWoods takes the main concepts of the ABQ NeighborWoods program and adapts them to other urban centers around the state.
We share our program process from start to finish including:
Community building through neighborhood or tribe involvement
Tree Plotter database training materials
All current documents
Suggestions for partnerships with your city and county
Suggestions for funding sources
Please contact us to explore the possibilities!
Call our office at (505) 265-4554, and ask to speak to Betta Eisenberg, TNM Special Projects Program Director. Betta can also be contacted at beisenberg@treenm.com.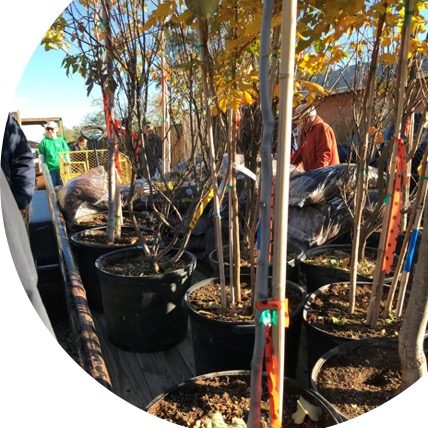 International District Tree Planting, Education, and
Air Quality Monitoring Project!
EPA Environmental Justice Collaborative Problem-Solving (EJCPS) Cooperative Agreement Program is funding tree plantings and tree education for a total of $200,000 in the International District (ID). A portion of this money goes to our partner, the Health Equity Council, to conduct air quality monitoring. In addition, Arbor Day, Dollar General, and TreeGreenNM have donated funds to increase the number of trees in the ground.
This project involves a planting of 100 neighborhood trees, a planting of 50 fruit trees, a giveaway of 200 trees, three Tree Walk&Talks and three Tree Workshops in 2022. And the same things in 2023. Tree New Mexico will plant the trees using our Community Planting model and include our usual tree planting and tree maintenance education at every step.
In addition to our funders, Tree New Mexico is grateful to all our partners in this project: EPA EJCPS, Arbor Day, Dollar General, and TreeGreenNM. Thank you to our partners: Health Equity Council (HEC), International District Health Communities Coalition (IDHCC), City Councilor Pat Davis, District 6, East Central Ministries, NM Independent Automobile Dealers Association (NMIADA), and Dakota Tree Project.
Video Credit: Dana Childs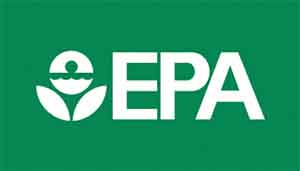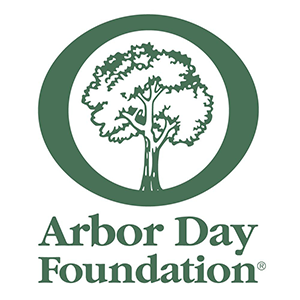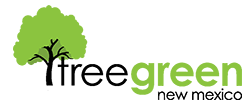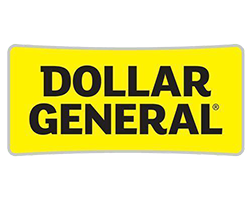 Jubilee Community – Los Lunas Tree Planting Project! 
Facebook donated $75,000 for Tree New Mexico, NM Urban & Community Forestry Division, Southwest Tree Specialists, and many trained volunteers to plant 100 native trees and 115 understory shrubs in front of the Jubilee Community along Hwy. 6 in Los Lunas.
Thank you Tree New Mexico's Board Members Michael Payton and Jim Maddox for their support efforts with this project, our trained planting Team Leaders, and planting volunteers from the Los Lunas community, including Jubilee residents, Los Lunas High School students and teachers, and Valencia County Extension Master Gardeners. All participants will attend "Plant-a-Tree" workshops held just before the event allowing 215 trees and shrubs to survive for a long time.
READ MORE https://treenm.org/2021/04/22/earth-day-announcement-2021/ #facebook #earthday