TREE TIPS
Learn more about how to best care for your trees.
Below you can watch our videos on how to best plant, water, prune, and stake your trees. Also, there are additional links to local resources, environmental justice maps, and tree tools.
Wondering what trees you should plant in your yard? See our Recommended Trees for Planting Page.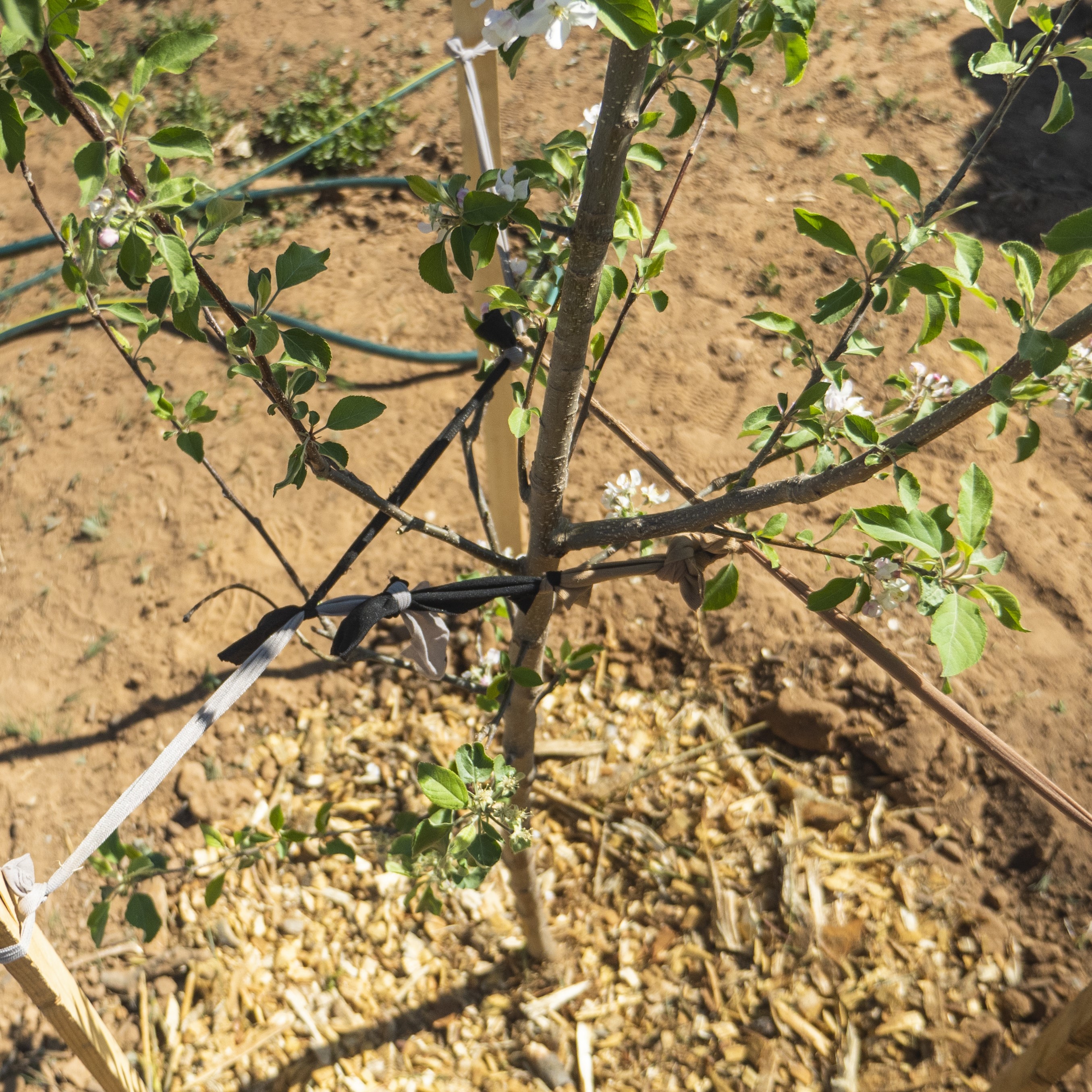 Local Resources and Tree Tools
How To Plant A Tree - With Joran Viers
How To Plant a Tree - ASL
Local Environmental Justice Maps
The Mid-Region Metropolitan Planning Organization (MRMPO) created these maps highlighting how air quality and climate change are affecting people living in the Albuquerque Metro area.