PARTNERS AND RESOURCES
Learn more and get connected. We have put together these quick access resources for your tree planting endeavors. Follow these links to get more information on tree planting and care in New Mexico.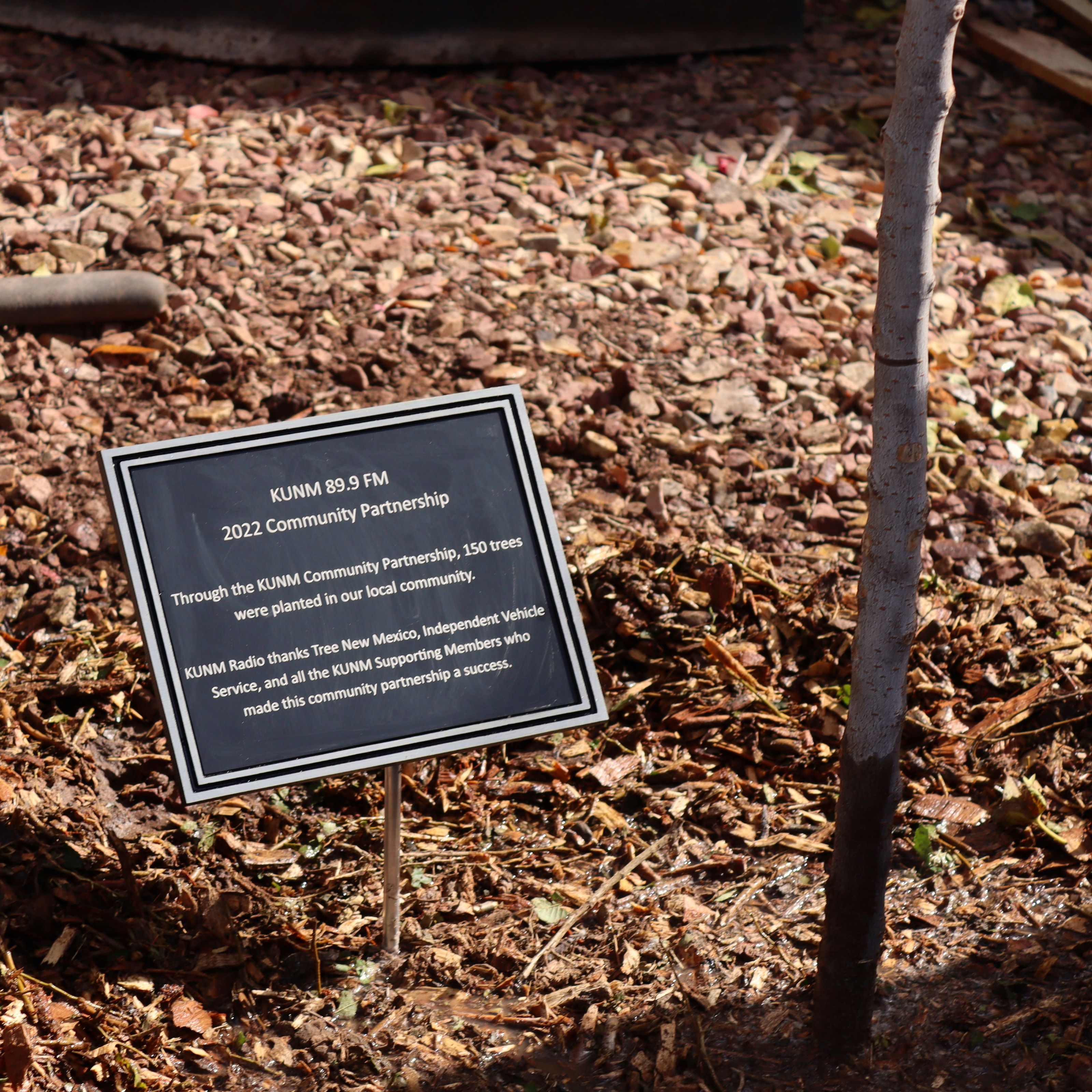 Partners
Tree New Mexico would like to thank all our partners who have helped us increase the canopy of urban and community forests throughout New Mexico and build public awareness regarding trees and the environmental role they play in our communities and the nation.