PARTNERS AND RESOURCES
Learn more and get connected. We have put together these quick access resources for your tree planting endeavors. Watch these videos or follow these links to get more information on tree planting and care in New Mexico.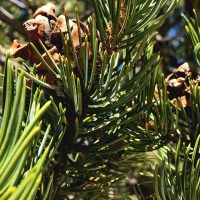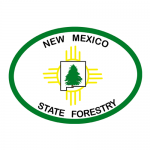 New Mexico State Forestry
---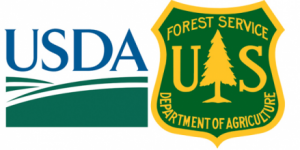 U.S. Department of Agriculture, Forest Service
---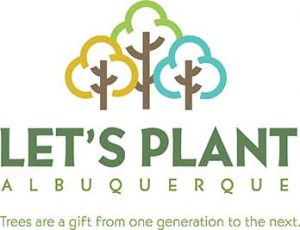 Let's Plant Albuquerque Tree Alliance
---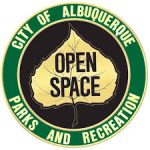 City of Albuquerque Parks and Recreation
City of Albuquerque Open Space Division
---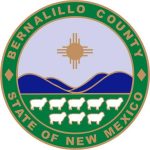 County of Bernalillo
---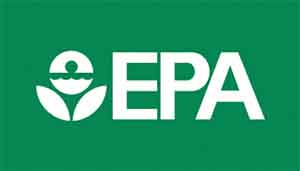 Environmental Protection Agency
Tree New Mexico received financial support from the EPA under an Assistance Agreement.
---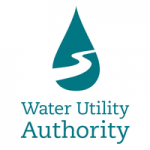 Albuquerque Water Utilities Authority
---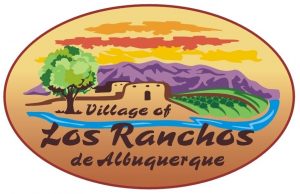 Village of Los Ranchos Agricultural Programs
---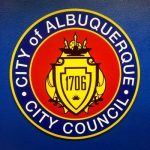 Albuquerque Public Schools-Career Enrichment Center
---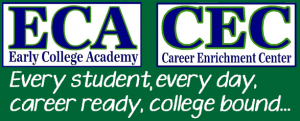 City Councilors of Albuquerque
---

AllPrint Graphics
---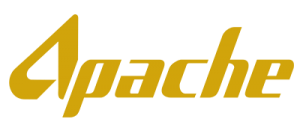 Apache Corporation
---

Rio Grande Credit Union
---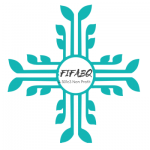 Food is Free
---

Natural Resources Conservation Service
---

Dakota Tree Project
---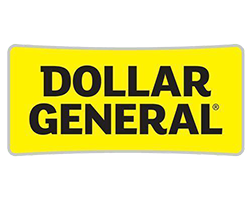 Dollar General
---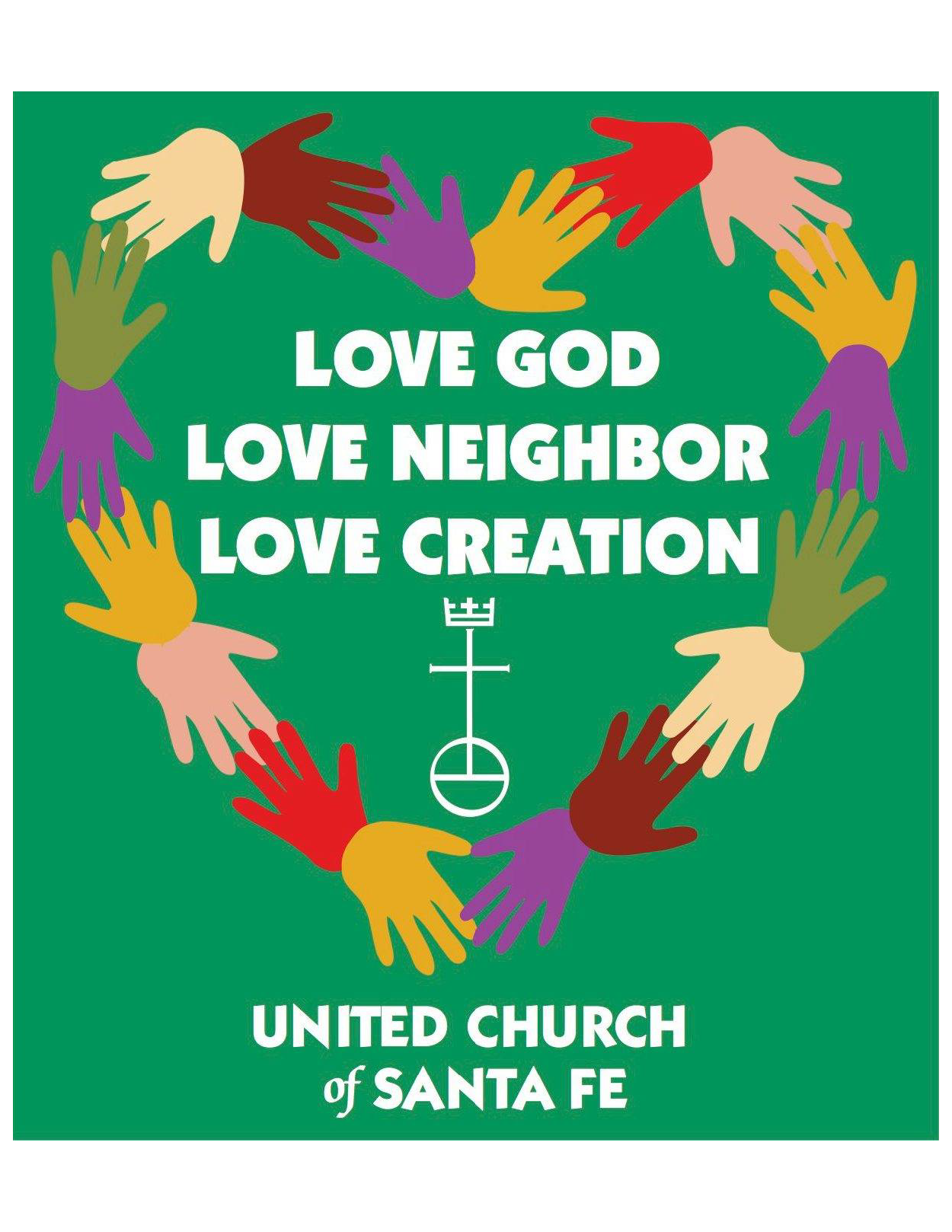 United Church of Santa Fe
---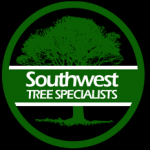 Southwest Tree Specialists
---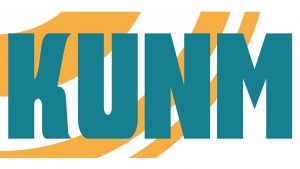 KUNM
---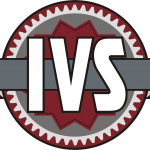 IVS – Independent Vehicle Services
---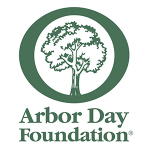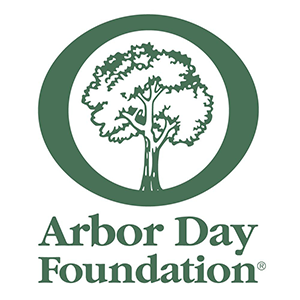 ---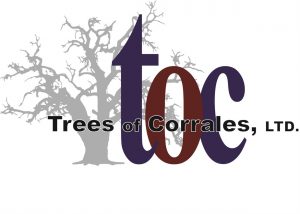 Trees of Corrales
---

Plant World
---

The Brew
---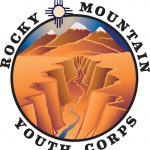 Rocky Mountain Youth Corps
---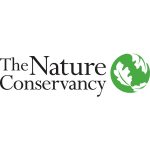 The Nature Conservancy
---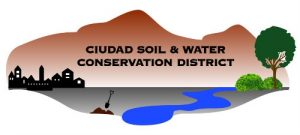 CIUDAD Soil and Water Conservation Service
---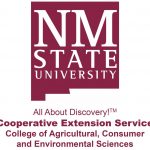 New Mexico State University Extension Service
---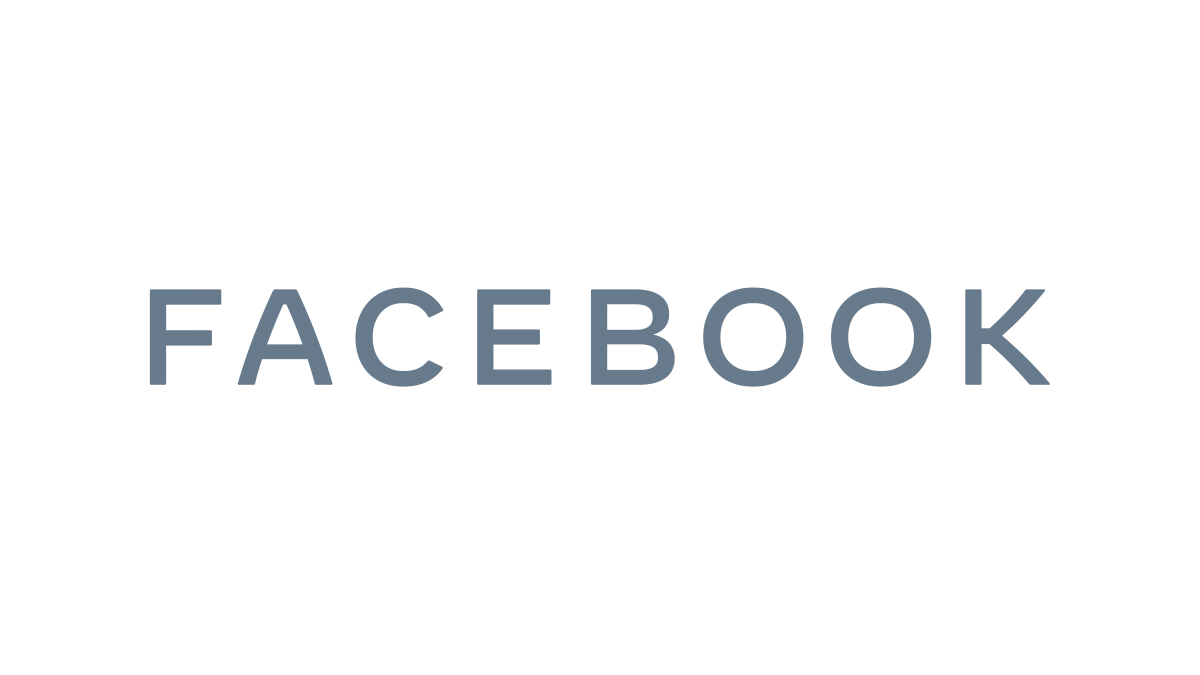 Facebook
---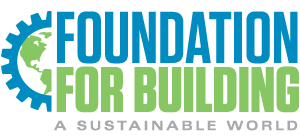 Foundation for Building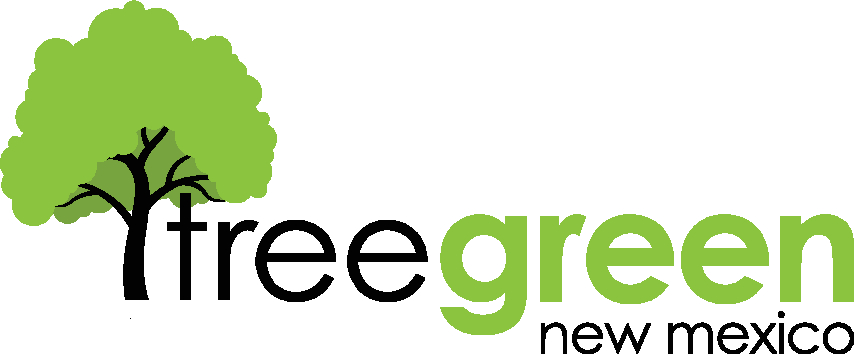 Tree Green New Mexico
---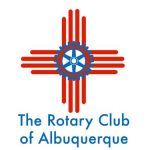 Rotary
---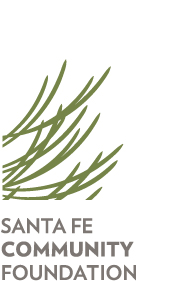 Just Woke Up Fund, Santa Fe Community Foundation
---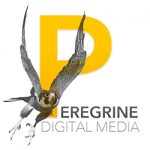 ---

Verizon
---