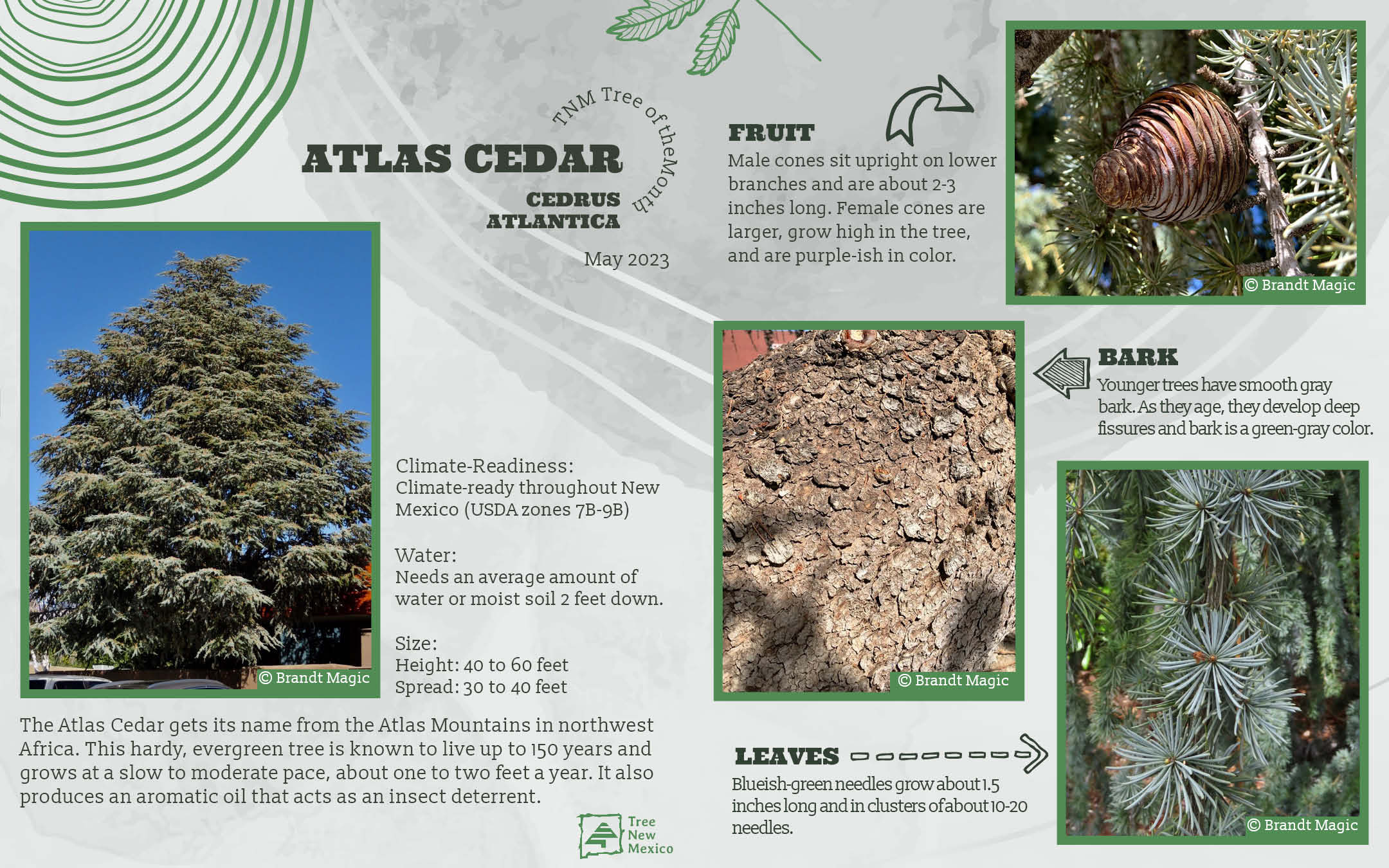 Atlas Cedar – May Tree of the Month
May 25, 2023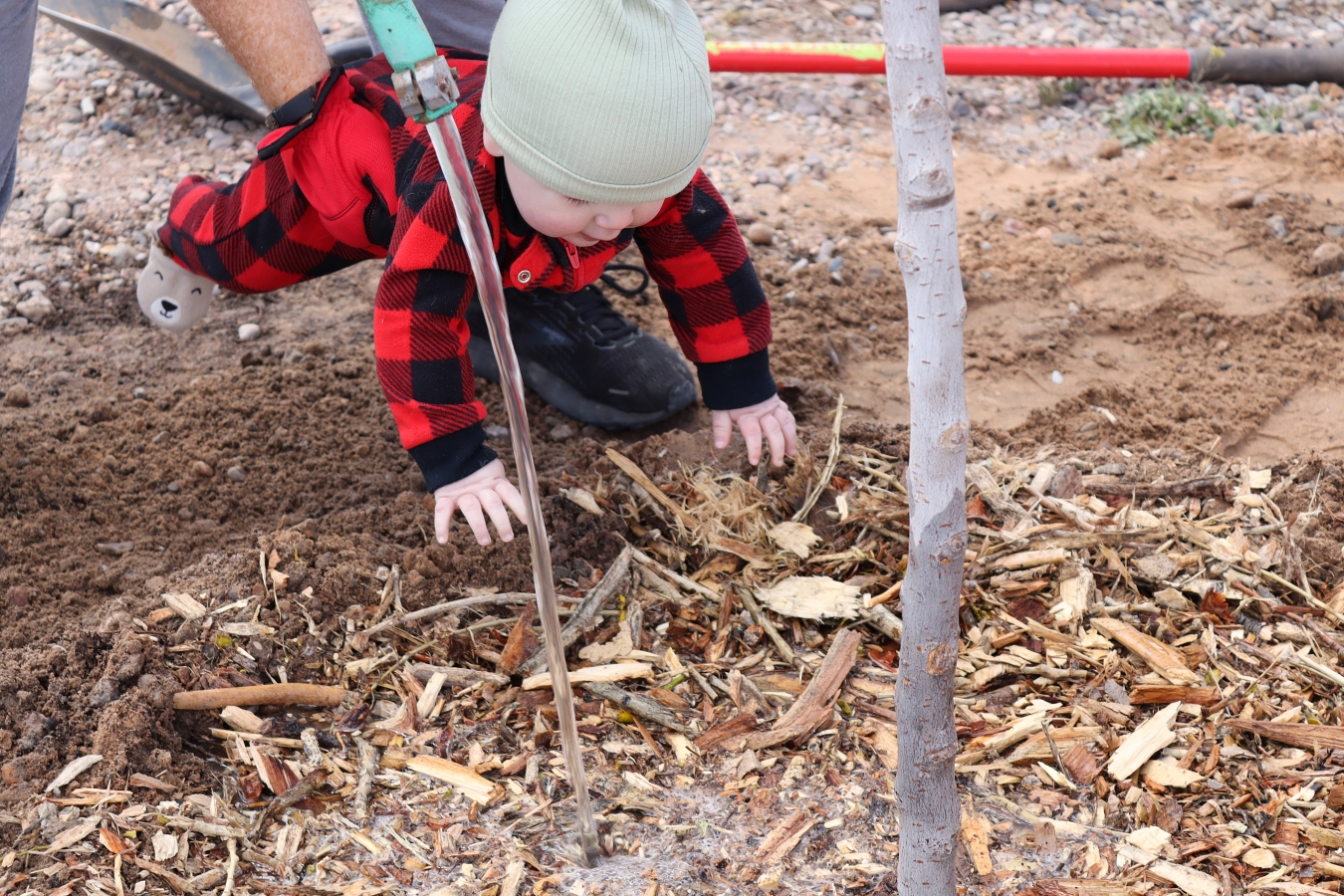 Everything You Need to Know About Effective Tree Watering
July 6, 2023
Scientific name: Koelreuteria paniculata
Description:  The Golden Rain tree is part of the Soapberry (Sapindaceae) family and is a medium to fast growing tree. It is recognizable by its bright yellow summer bloom and its lantern shaped seed pods in the fall. This tree is heat and drought tolerant and works well as a street tree.
Size: Can grow up to 30-40 feet tall and 30-40 feet wide
Caution: Seeds may propagate easily in mulched areas. Sometimes attracts boxelder bugs, which won't harm the tree.
Leaf: Alternate leaves that are green in the spring and summer, and turn yellow in the fall.
Fruit: Three-sided, air-filled capsules that can look like lanterns hold this trees seeds. They are a pink-red color in the summer that turns to a tan color in the fall.
Flowers: Yellow flowers in the summer
Bark: Light gray bark, furrowed
Form: Naturally rounded canopy
Climate-Readiness: Recommended for planting in USDA Zona 9B
Soils: Does well in most soils, prefers moist and well drained soil
Management/Care: This is a low maintenance tree that is heat and drought tolerant.  Keep soil moist up to a depth of two to three feet.