Plant trees with Tree New Mexico! Volunteers plant trees with trained Team Leaders. Tree New Mexico provides instructions, tools, maps to the tree planting location, and basic tree planting guidance. At the location, the hole is dug, the tree to be planted and mulch is nearby, and the resident provides a hose and water.
Click the events below for specific sign up instructions.
Other Volunteer Opportunities
Are you interested in volunteering with Tree New Mexico in capacities other than planting? There are volunteer opportunities with office and clerical work, canvassing and community engagement, and at the Woodward House Nursery. Contact Tamar Randall at tamar@treenm.org to learn more information.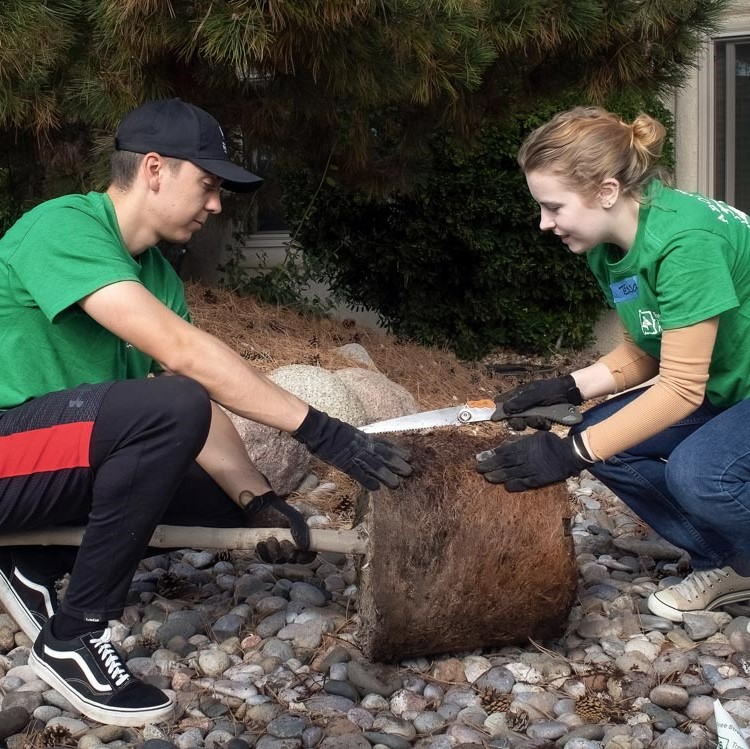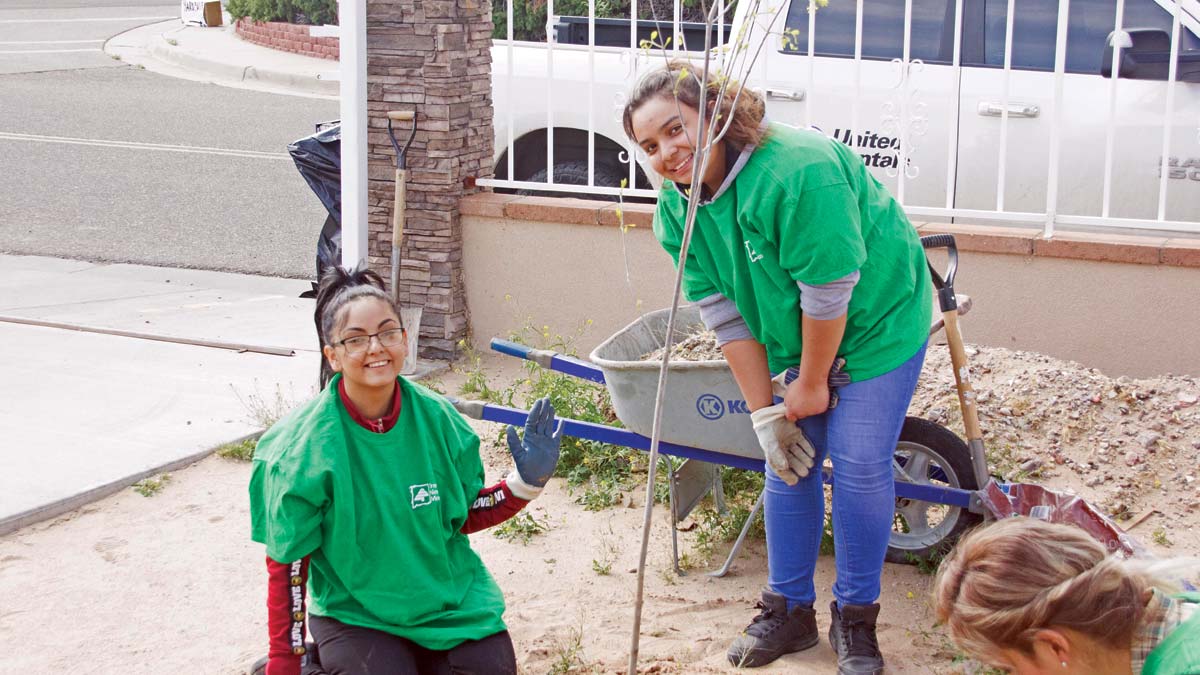 SIGN UP FOR OUR NEWSLETTER