DONORS
YOUR DONATIONS ensure we can help citizens plant and care for more trees in urban areas throughout our beloved State.
Thank you for doing your part!
Your donations increase the number of trees living, growing, shading and beautifying the cities and towns of New Mexico. Our staff and board work with professional and citizen volunteers and private and public funders to multiply your donation ten-fold.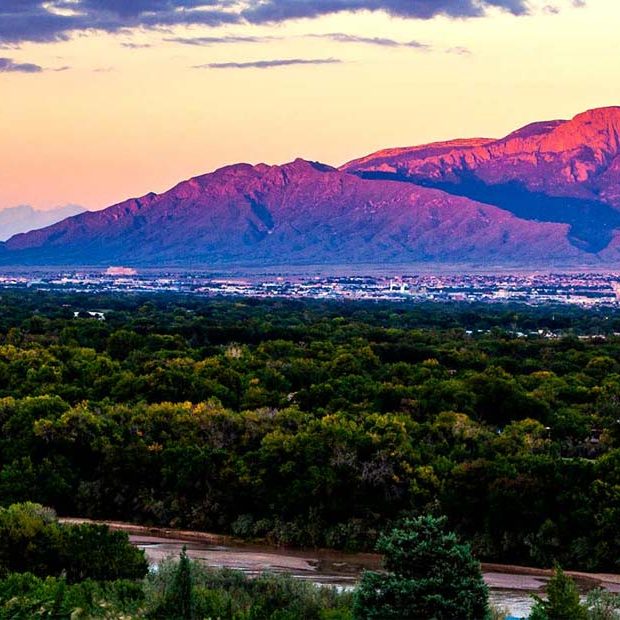 THANK YOU FOR MAKING THINGS HAPPEN
SPECIAL PROJECTS
In order to get more trees in the ground across New Mexico, we are looking for a sponsor to donate a truck with a long bed for trees and tools and an extended cab for volunteers and supplies. Please contact Tamar Randall, Development Director, trandall@treenm.com