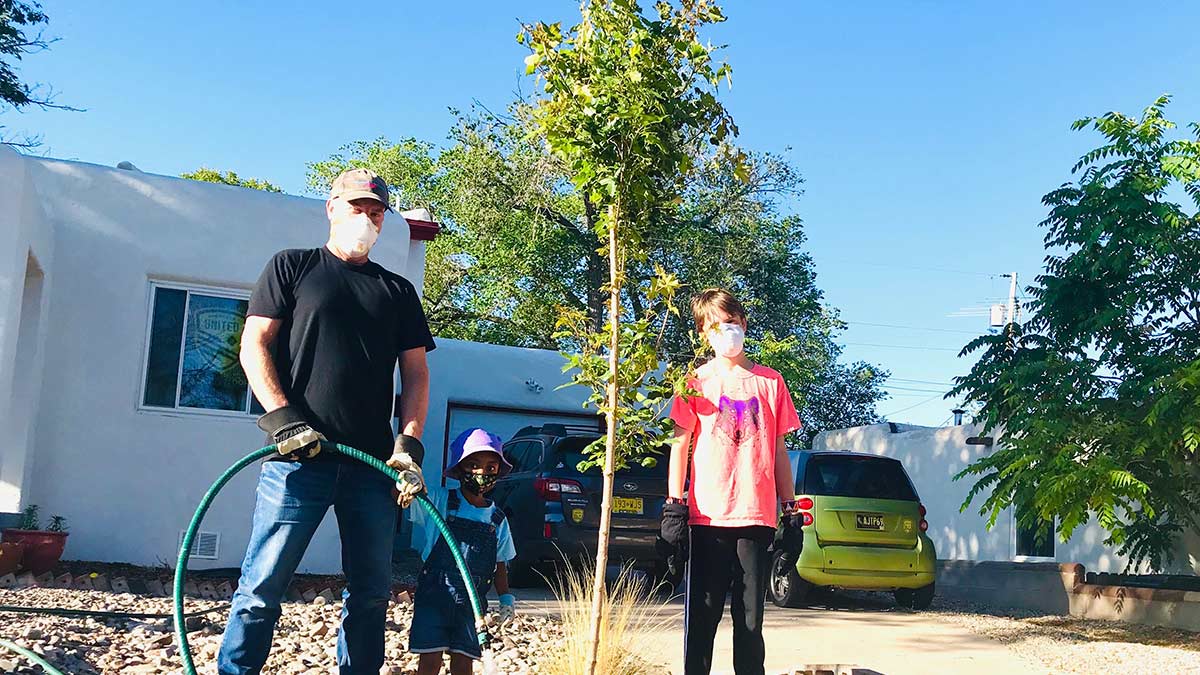 TNM Spring 2020 Update
May 21, 2020
The Earth's Atmosphere
Carbon dioxide (approx. 40%) and water vapor (approx. 60%) form a natural layer at the far reaches of the earth's atmosphere. For some time now, scientists have been concerned that this layer is increasing and as a result, solar rays that normally bounce off the earth's surface and return to space become trapped within the planet's atmosphere causing what is commonly referred to as "the greenhouse effect". There are only a few who are still skeptical that the earth's atmosphere is changing as a result. Most scientists agree that there has been a noticeable impact on the earth's environments and a heating up of our planet's surface. Extreme temperatures, unusual weather patterns, melting glaciers and ice caps and resulting mega-storms are only some of the results of what we now refer to as "Global Climate Change".
The Connection Between Plants and Our Atmosphere
Plants, through their photosynthetic process, are the primary suppliers of earth's atmospheric oxygen. Plants not only take in carbon dioxide and from it produce the air we breathe they also store large amounts of carbon and water within their root systems. The more plants there are, the more carbon dioxide being taken in, the more carbon and water being held within the ground. Eventually, some of the carbon is converted to oxygen and it along with water vapor are released back into the atmosphere.  It is the roots of plants along with billions of micro-organisms, (some known to us and others yet to be discovered), all working together that capture and store or hold carbon and water within the earth's surface. And the more abundant and mature the plants and their root systems, the more complex and effectively this underground system can do its work.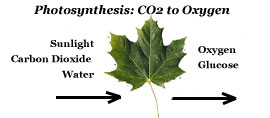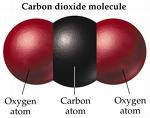 Why the Atmosphere is Changing
Looking at the planet from a humanly progressive stance, there are vast acres of trees harvested each year including old growth forests.  Commercial farming requires huge acreage to remain bare for long periods of time and continuous tilling of the soil. The amount of hardscape within cities and metropolitan areas continues to increase causing additional heat to be captured in urban areas at the earth's surface. As humans continue to make great progress technologically, plant life is diminishing by millions of acres every year. And as a result, there is a significant loss of the earth's ability to store carbon and water within the soil and a rapidly declining capacity of our atmosphere to maintain its pre-established balance.
Planting Trees to Mitigate Climate Change
All plants have roots. Trees just happen to be one of the largest plants on earth capturing huge amounts of carbon dioxide, converting and storing it.  They use their vast underground root system, (3 to 5 times larger than the canopy of leaves above), and an integral microbial system that works with the roots of the tree to utilize, cleanse and store carbon and water vapor. All plants are capable of accomplishing this process, trees just do it on a larger scale.
Here are just a few facts regarding the benefits of trees on our atmosphere:
The average person in the U.S. generates approximately 2.3 tons of carbon dioxide every year.
An average healthy tree stores about 13 pounds of carbon annually – or 2.6 tons per acre of trees each year.
A single mature tree can absorb carbon dioxide at a rate of 48 lbs. per year releasing enough oxygen back into the atmosphere to support two human beings.
If every American family planted just one tree, the amount of CO2in the atmosphere would be reduced by one billion pounds annually. That is almost five percent of the amount that human activity pumps into the atmosphere each year.
300 trees can counter-balance the amount of air pollution one person produces in a lifetime.