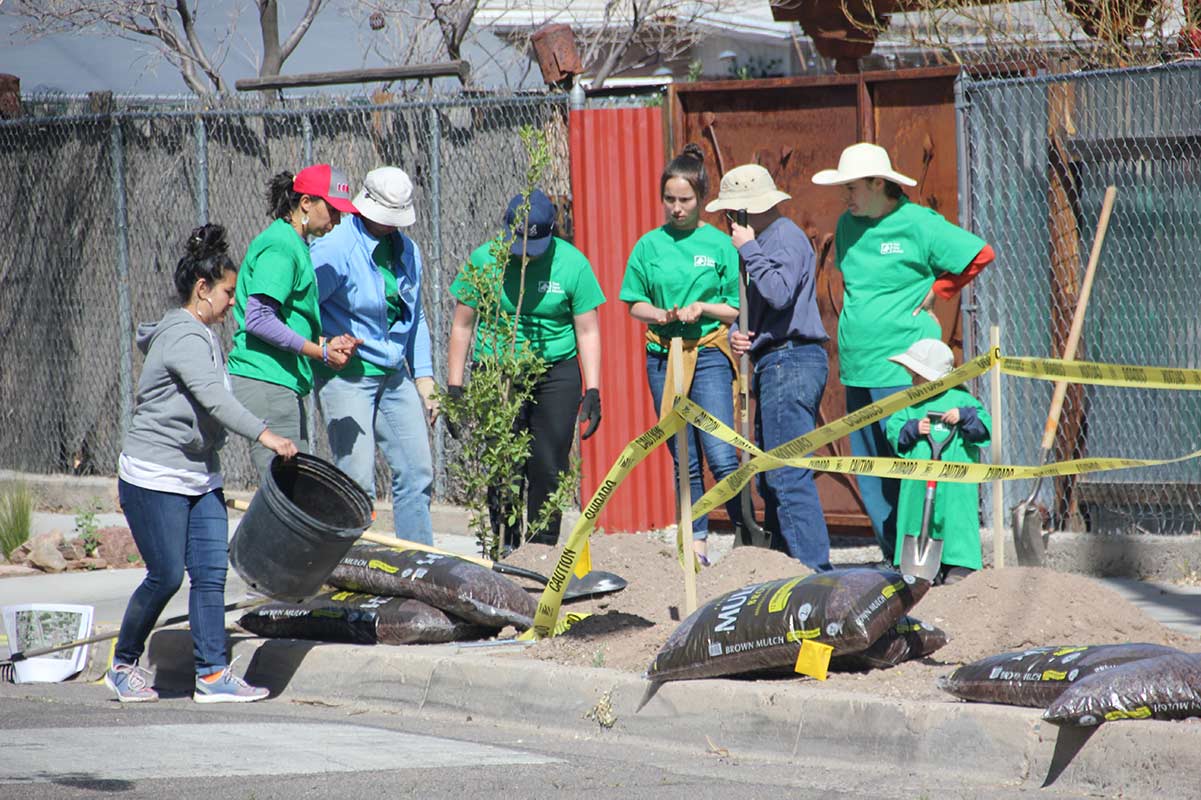 Happy Arbor Day
March 11, 2021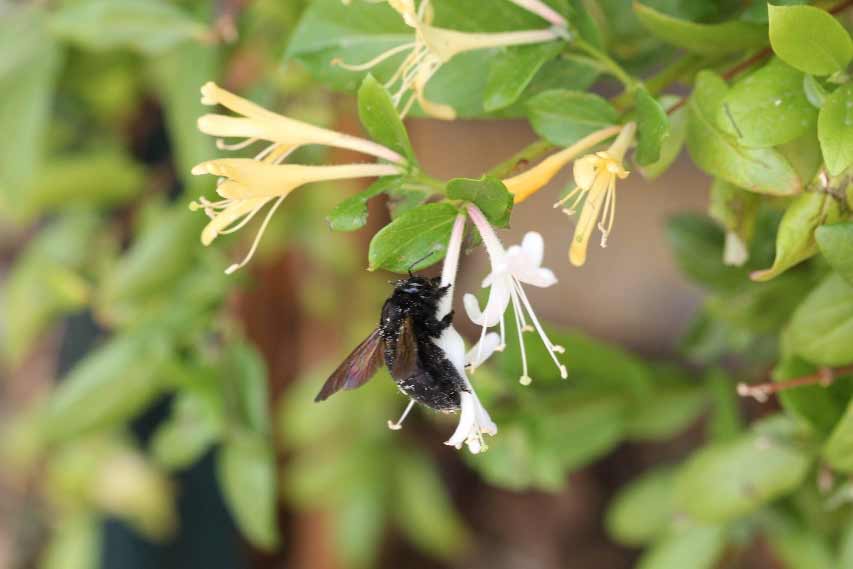 Bees and Trees that Please in New Mexico
May 5, 2021
Facebook Donates $75,000 for Los Lunas Tree Planting Project
—More than 100 native trees and 100 shrubs will be planted at Jubilee at Los Lunas Active Adult Community, in partnership with Tree New Mexico—
April 22, 2021 (LOS LUNAS, New Mexico) – Today, Earth Day, Jubilee at Los Lunas and Tree New Mexico have announced a new tree planting project in Los Lunas, thanks to a $75,000 grant from Facebook.
More than 200 native trees and shrubs will be planted at Jubilee, which is located in Los Lunas, near Facebook's Los Lunas Data Center. The neighborhood planting events will take place in fall 2021 and will be led by Tree New Mexico, under a grant it receives from the Urban & Community Forestry Program, New Mexico State Forestry Division. The trees will be planted by volunteers from the Los Lunas community, including Jubilee residents, Los Lunas High School and Valencia Master Gardeners, and all participants will attend "Plant-a-Tree" workshops, held by Tree New Mexico, to learn how to properly plant and care for trees.
Jubilee plans to plant trees and understory shrubs along its northern perimeter border to beautify the area for residents and passing vehicles, as well as help block traffic noise. Located along existing walking trails, the grant will also fund a new bench and irrigation system. "We have been planning this project for over a year and are grateful that Facebook is supporting not only the environmental benefits of trees but the opportunity to involve our community in the educational workshops and the actual tree planting," said Lin Yeskie, Master Gardener and Jubilee at Los Lunas resident. "This grant from Facebook allows us to bring our very successful NeighborWoods
model—through which we have planted close to 3,000 trees in Albuquerque communities in the last three years—to Los Lunas," said Shannon Horst, executive director of Tree New Mexico.
"Jubilee is one of those that wanted to work with us and try it, and we're grateful for Facebook's support, which made it possible, and for our new partnership with the Jubilee community." "Trees are vital to the health of our planet, and we're proud to partner with Jubilee and Tree New Mexico," said Holli Davies, Facebook Community Regional Development Manager. "Not only will this planting project have an important environmental effect by increasing Los Lunas' tree canopy and strengthening the biodiversity of the area, but these trees will also provide beauty and shade for Jubilee residents. We can't wait until the community planting event this fall!" Facebook has been a Los Lunas community partner since the Facebook Los Lunas Data Center broke ground in 2016. About Jubilee at Los Lunas Jubilee is a 55 and over active senior community in Los Lunas. Our residents support many events and organizations in the Village, such as our police, fire departments and veterans, scholarships for the Valencia Community College, and food drives at Thanksgiving and Christmas. www.jubileeloslunas.com About Tree New Mexico Tree NM helps communities plant and care for trees in urban areas—large and small—throughout the Land of Enchantment. We've been New Mexico's premier private, nonprofit urban forestry group for more than thirty years. For more information go to treenm.org.