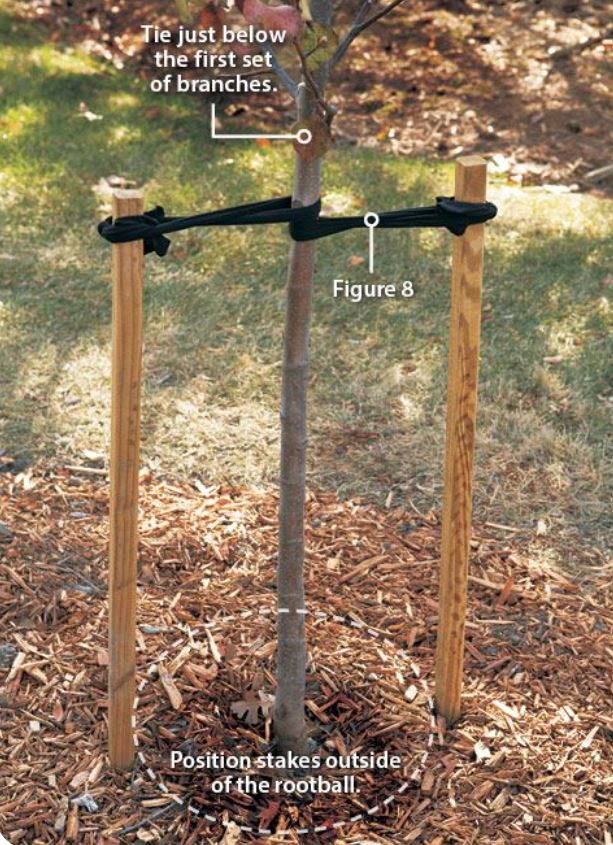 What You Need To Know About Staking New Trees
July 29, 2021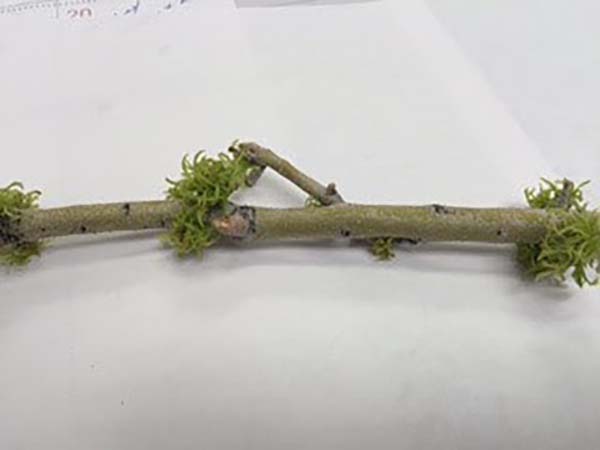 Why Tree New Mexico is Anti-Herbicides
June 15, 2022
On November 13th, 2021, nine trainees graduated from the 2021 ABC Tree Steward program.
After completing 14 weeks of intense training Bette Allen, Ann Beyke, Claire Boudreaux, Greg Crabtree, Kevin Gourley, Jeanne Green, Kate Hollander, Elli Levy, and Sonja Pulvino received their certificate and title of ABC Tree Steward.
Tree anatomy, tree identification, tree pruning and planting, water harvesting, along with many other tree related topics were included.
A special "thank you!" is extended to Michael Payton, Jerry Goyer, Brandt Magic, Maria Padilla, Tori Fox, Jonathan Briggs, Mark Biggs, Don Welsh, Evan Baker, Betta Eisenberg and Terry Ahlert who were willing to serve as mentors to the trainees.
Program educators included Lynda Garvin (NMSU Extension), Jennifer Dann (Certified Arborist), Sean Ludden (CIUDAD Soil and Water Conservation Service), Tori Fox (ABQ Parks & Rec), Kelly White (Tree New Mexico), Marisa Thompson (NMSU Extension), Megan Marsee (Bernalillo County), Dustin Chavez-Davis (Bernalillo County), Evan Baker (Certified Arborist), Eric Bishop (Certified Arborist), Joran Viers (Certified Arborist), and Sarah Hurteau (The Nature Conservancy).