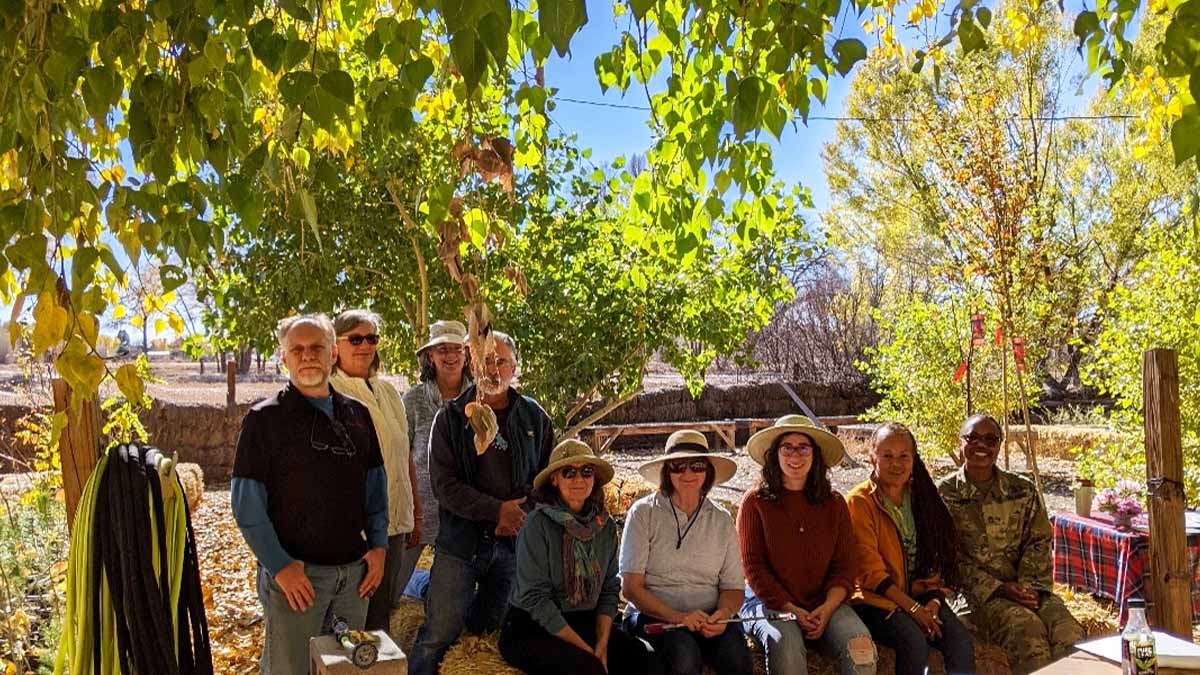 2021 Tree Steward Graduates
November 22, 2021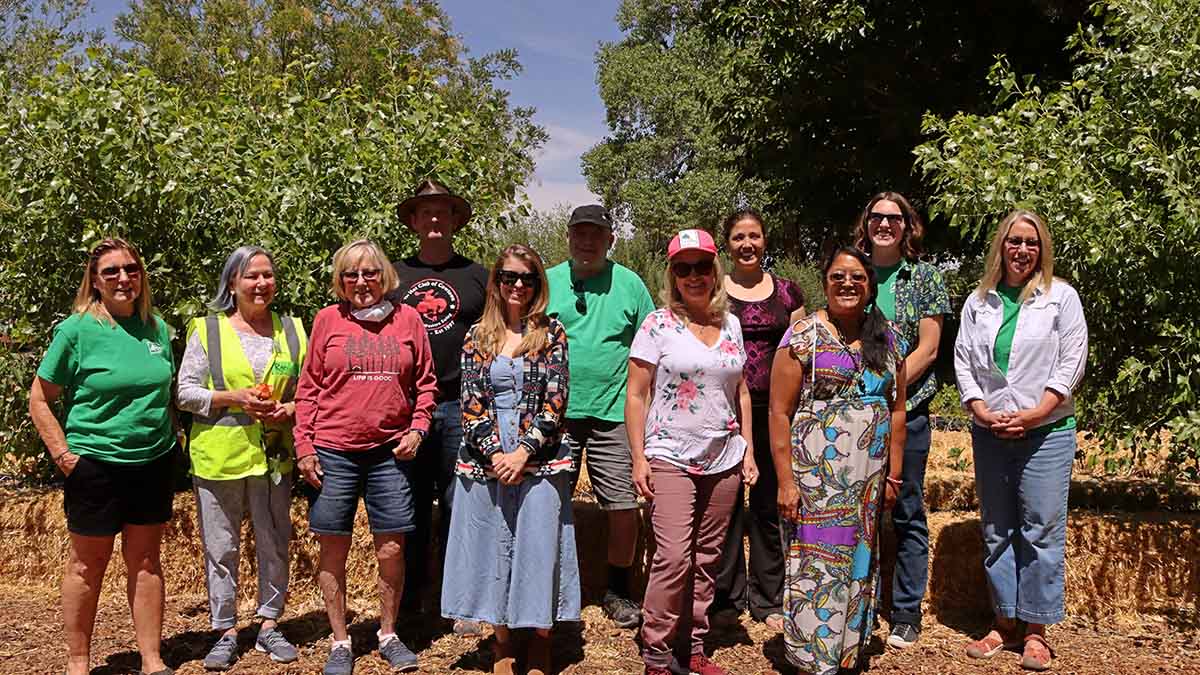 2022 ABC Tree Stewards Graduation
June 27, 2022
Why Tree New Mexico is Anti-Herbicides
Herbicides are singular in purpose. They kill broad-leafed plants that we consider weeds. Unfortunately, weed-killers are not selective and trees are a broad-leafed plant. When we spray herbicides on the ground beneath our trees our tree responds and ultimately dies. You'll remember that a tree's roots spread out 3+ times underneath what the canopy is up top. An herbicide works by telling the plant not to leaf out. It inhibits the ability for the plant to send out leaves. When it does this to your tree, this is what you will see.
This is the branch of a mature ash tree. The leaves have been told by the herbicide not to leaf out and as hard as they try, they simply cannot do it. Regardless of what type of a tree it is, you will see these little bundles of green sprouting from where the leaves would normally be coming out from the branch or stem. Because trees need their leaves to provide food and for processing carbon and carbohydrates, without leaves they will starve. They will not be able to feed themselves through the summer and store up energy reserves to get them through the winter. Long story short, the tree dies a sad and for the tree, painful death.
One last warning: There are two very popular products on the market that are widely used in urban landscapes. One is Pre Emergent and the other is Weed and Feed. Both of these have weed-killer in them. Tree New Mexico staff has visited many homeowners who thought they were doing a great service to their lawn with the result of beautiful green turf with a dead tree in the middle!
There is good research and evidence that herbicides and pesticides are generally not good for the environment, for our food, or for you and me – hence the "organic movement". Please think twice before using chemicals to manage your landscape and especially be thoughtful when using any chemical near your new trees!