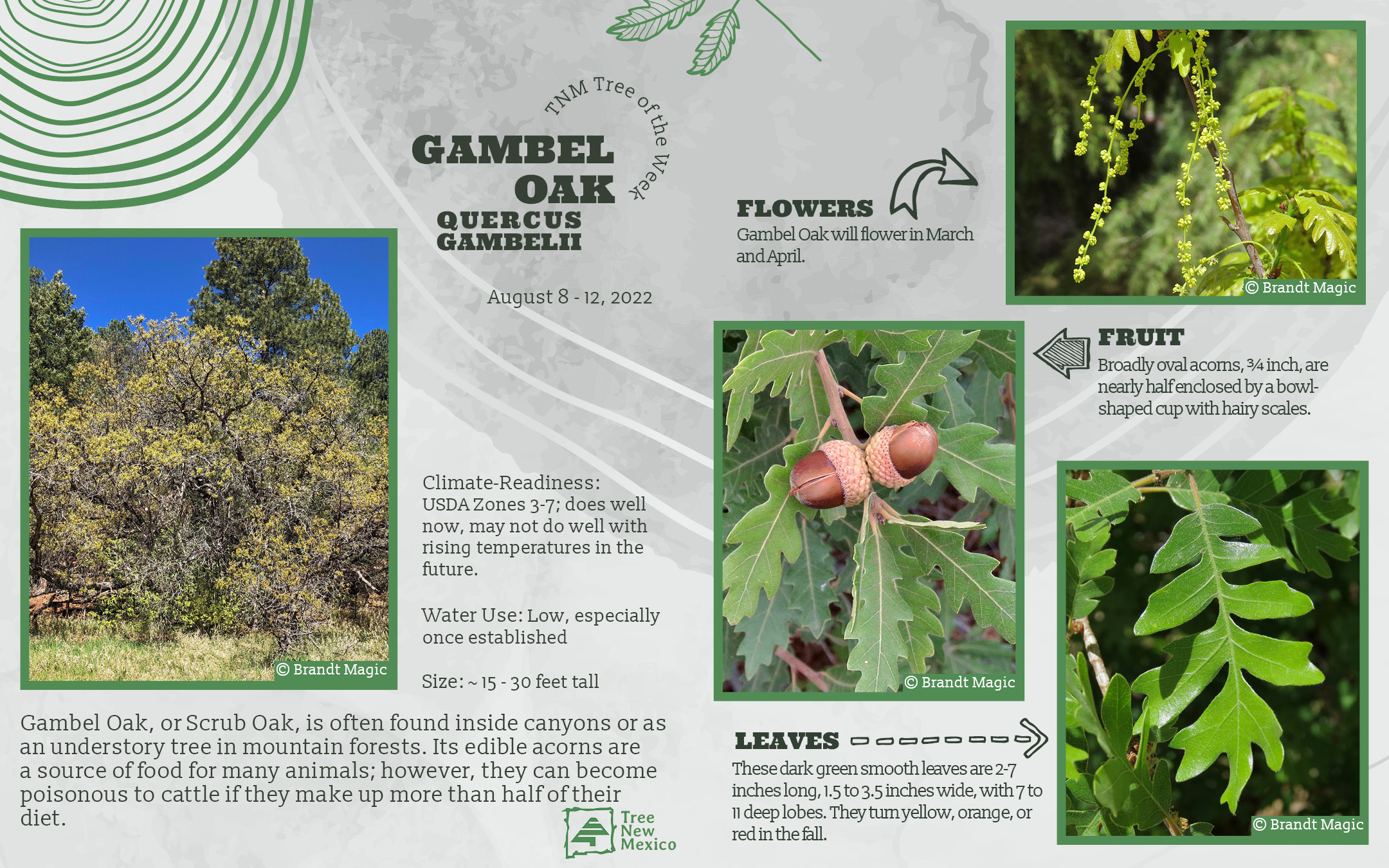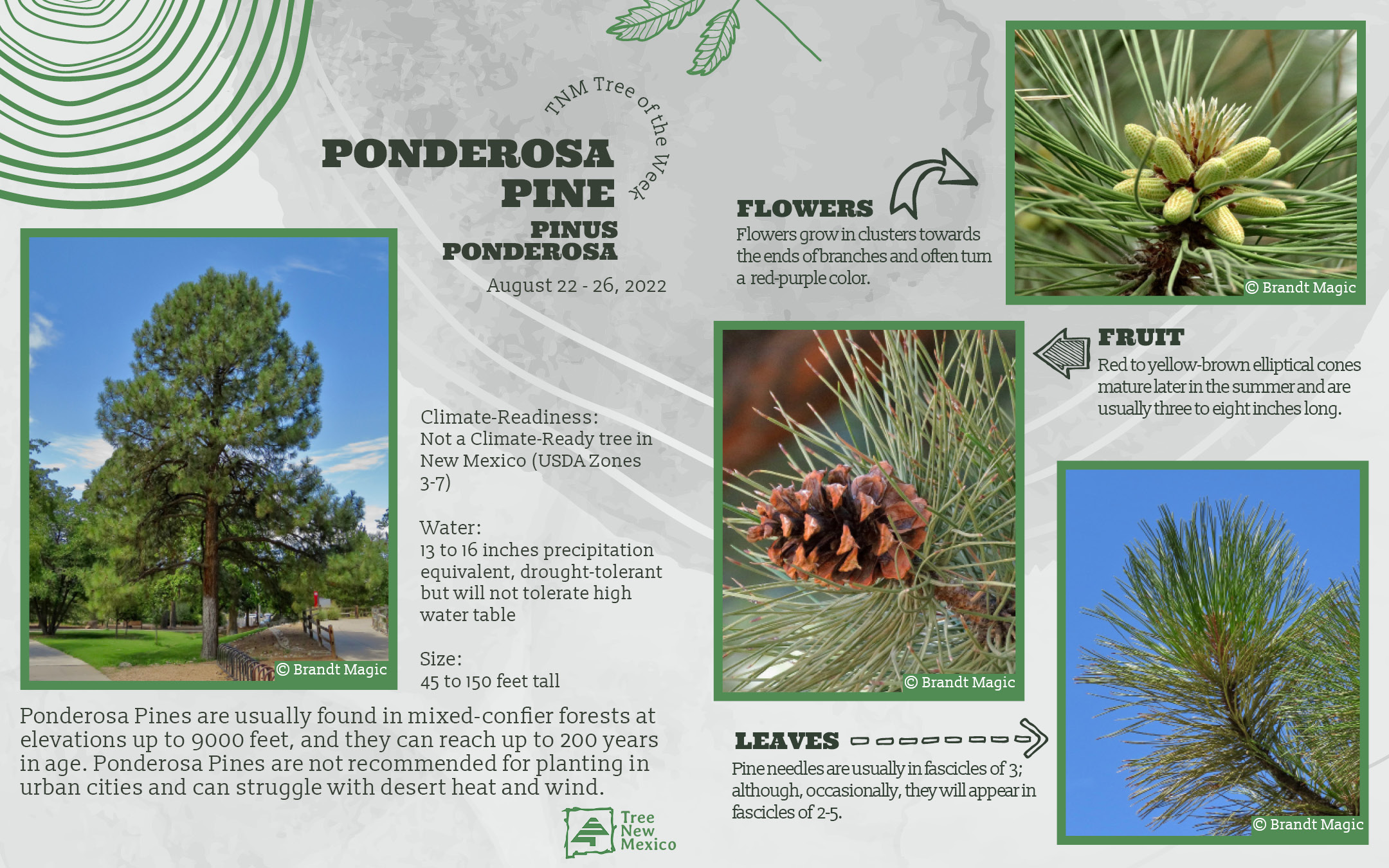 Ponderosa Pine
August 24, 2022
Scientific name: Forestiera neomexicana
Alternate names: New Mexican Privet
Description: A deciduous shrub or small tree of the Oleaceae (ash) family. Native to New Mexico, Colorado, Arizona and Southern California it is extremely versatile. Rarely planted outside of arid regions it can be fast growing making it a good screening plant as well as a featured landscape item in one's yard. Does well in full sun and can endure partial shade. Thrives in riparian areas (along streams and near lakes) but once established can also thrive with very little water making it useful in a xeric landscape. This is a small tree that can be pruned as a shrub and is used in a variety of ways.
Has a tendency to be multi-stemmed/trunked and makes an attractive urban landscape tree that is short enough to grow beneath utility lines. It can be pruned into a shrub or a hedge for screening, garden delineation, or used as one element of a windbreak.
Climate-readiness: USDA Zones 5-9
Height: Up to 15 feet and nearly as broad.
Leaves: Leaves are bright green, small, and paired. They grow from bark that is light-gray and smooth with small puncture-looking marks.
Fruit: Grow on female trees, are egg-shaped, blue-black or "football" shaped and about 1/4 inch long
Flowers: Bloom along the branches in yellow inconspicuous clusters in the early spring.
Native Habitat: Dry, rocky slopes and canyons in arid regions of the SW. Can endure extreme heat and wind with little moisture.
Water: After established will survive without additional water, but grows faster when water is provided.
Wildlife: Birds eat the fruits and its blossoms, although hard to see, are one of the first foods available to pollinators each year.
Management & Care: Pruning causes the many-branching tendency to increase, making it ideal for hedges and screening.