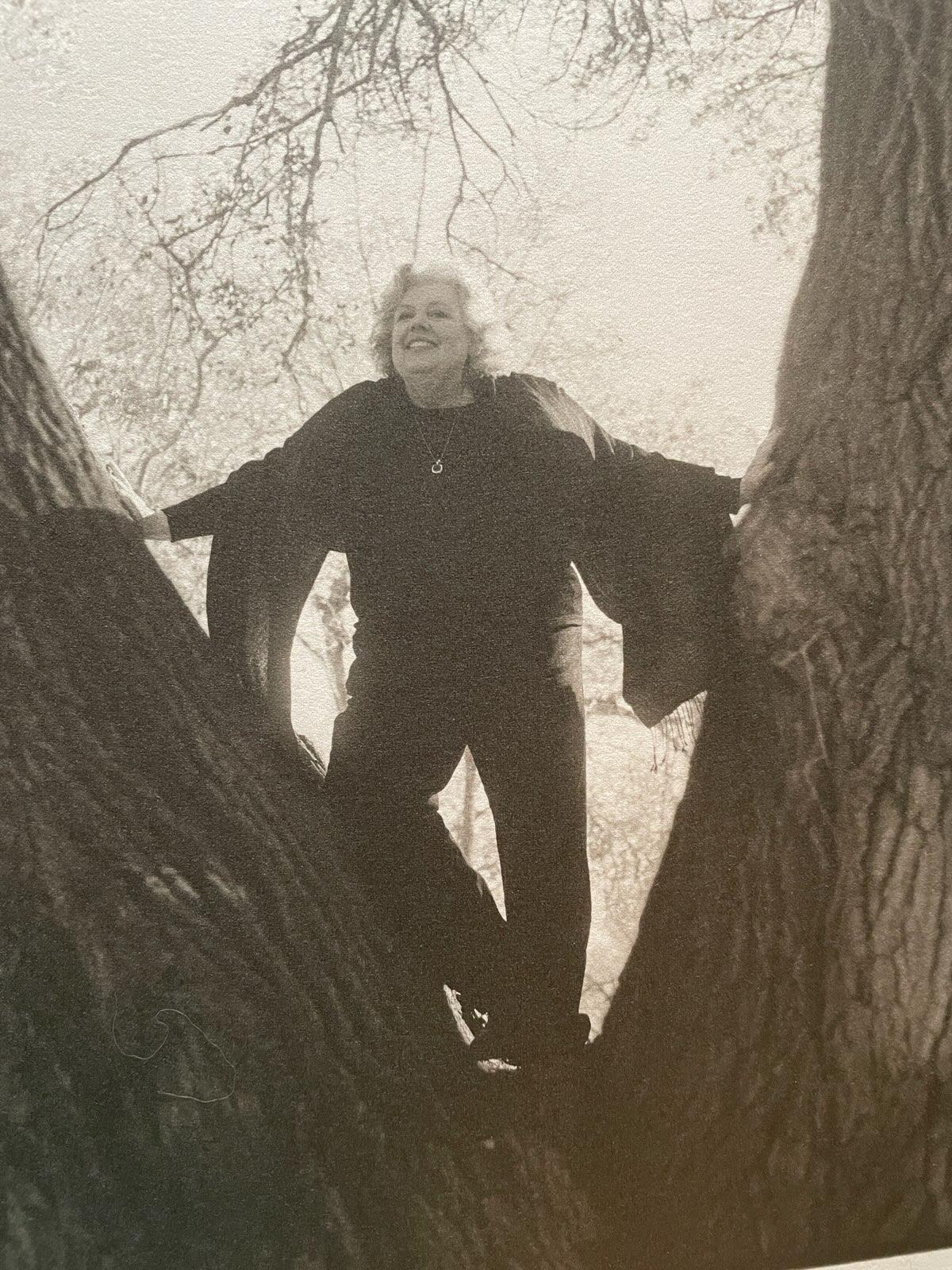 Spring 2023 Newsletter
March 1, 2023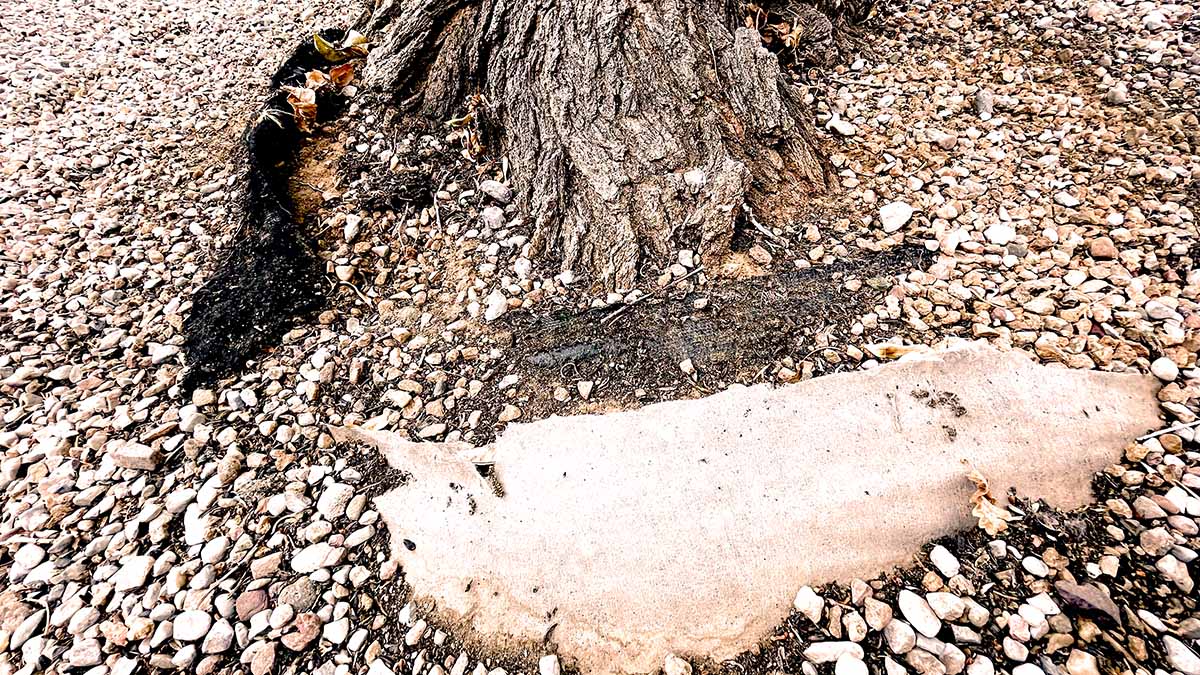 Xeriscaping and Landscaping Plastic
April 27, 2023
Scientific name: Prunus Virginiana
Description:  Chokecherry is a perennial, deciduous, woody, thicket-forming large erect shrub, or small tree. It rarely reaches a height of over 30 feet.  The crown is irregular and 10 to 20 feet wide when mature.  The stems are numerous and slender and it works well as the understory of larger trees.  Reproduction is more often by root rhizomes.  It rarely reproduces by seed in an urban setting. The fruit has long been favored for use in jellies, syrups, sauces, and wine. Each fruit has a large inner seed that must be removed by straining through cheesecloth. Currently, the chokecherry is becoming more widely used in multiple-row shelterbelts, as an ornamental, for wildlife habitat improvement, and for reclamation and rehabilitation (especially for slope stabilization and erosion control).
Caution: The seeds can be toxic due to production of hydrocyanic acid in the leaves, stems and seeds. Simply remove the seeds from value-added products such as jellies and sauces. They are not toxic to pollinators, birds and other wildlife.
Leaf: Alternate, simple, oblong to nearly oval, 2 to 4 inches long, finely serrated margin. Leaves emerge green, turn purple in the summer.
Flower: White, in a loose 3 to 6 inches long terminal raceme, appearing after leaves.
Fruit: Dark red to purple drupe, 1/3 inch in diameter, maturing in late summer.
Twigs: Twigs slender, but stouter than black cherry, light brown to gray, strong unpleasant odor when broken, buds are 1/3 inch long covered with brownish scales.
Bark: Smooth, gray-brown, conspicuous lenticels that develop into shallow fissures, young stems have shallowly peeling, curling layers.
Form: Small, upright tree to 25 -30 feet and 6 inches in diameter, more often forming shrubby thickets.
Elevation: 4,900 – 10,200 feet
Climate-Readiness:  Climate-ready in parts of New Mexico USDA zones 7B, 8A, and 8B
Soils: Recommended pH of 5.0 to 8.0. Perfect for New Mexico soils.
Management/Care:  Winter hardy and drought-tolerant in full to partial sun and well-drained soil. Suckers springing up from roots are best removed in early spring or late fall when the plants are dormant.